No matter what type of work you do each day, there is always the possibility of an accident occurring. Working with heavy machinery leaves you open to all kinds of accidents, but even just walking in a stairwell or on a slippery floor can lead to an injury. When something does happen to you at work, and you are hurt, it is important that you get medical attention right away. It is also important that you are aware of what your rights are and what the responsibilities of your employer are now. If you have concerns about the incident and how to proceed, you may want to think about when it will be a good time to hire a worker's comp lawyer in California.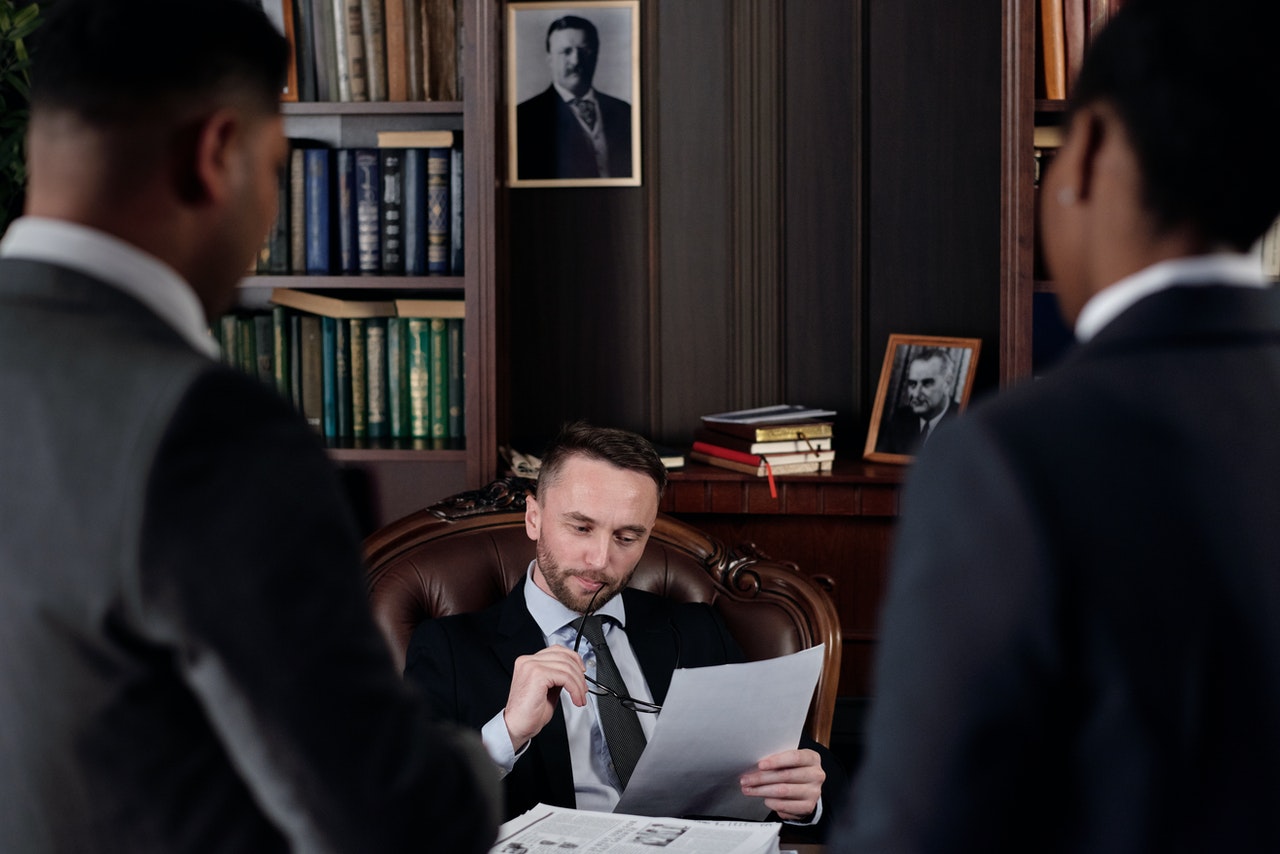 Seeking Proper Worker's Compensation
After you report your injury to your supervisor or employer, it is important to follow up with them to make sure they follow the laws regarding worker's compensation so that you can file a claim. Employers are mandated by state law to carry worker's compensation insurance to cover cases like this. You may run across a situation where an employer is reluctant to file a claim and tries to talk you out of it or even threatens your job security over the situation. If something like this happens, you want to call a lawyer right away.
How Lawyer Protects You
You will want to go and discuss your case with a worker's comp lawyer in California so that you can get the expert input and legal guidance you need right now. Your lawyer can step in right away and make sure your claim is filed promptly according to the law so that you can start getting the benefits and compensation you are entitled to. Your lawyer can also protect you from any threats against your job so that you do not have to worry about the state of your employment during or after your injuries.
Get Help from a Lawyer in California
If you want the advice and assistance of a worker's comp lawyer in California, then you want to speak with us at Belal Hamideh Law. We have worked on many worker's comp cases and know the laws well so we can provide you with the expert level of representation you need in your case. Contact our office at 562-526-1224 to speak with our staff and schedule an appointment for a consultation so we can explain your rights and how we can work with you.