While you may never think that you are going to get hurt at work, even the person who is diligent and aware can fall victim to an accident like faulty machinery, a slip and fall on a wet floor in a warehouse, a tumble on the stairs, or other workplace accident. When it does happen to you, you may be aware of the worker's compensation system and have a vague understanding of what it is, but that may not be enough to make sure you get your claims approved or get the benefits you are entitled to for your injuries. Even if you do not think you need help at first, hiring a workman's compensation lawyer in Long Beach to assist you is the right move for you to make when you are injured on the job.
The Complexities of being a Workman's Compensation Lawyer in Long Beach
The average person knows very little about the laws governing workplace injuries. There are federal and state laws that must be followed by your employer. Your company or employer may try to tell you differently, that they have special rules you must follow, or they may try to get you to sign a settlement agreement that you do not fully understand so that they can avoid paying you the full amount needed to compensate you for your injuries. Worker's comp is a complicated situation that requires expert legal insight to make sure the laws are being applied correctly. One conversation with an experienced lawyer can let you know if you are being treated fairly, and it is crucial you avoid signing anything until you speak to someone.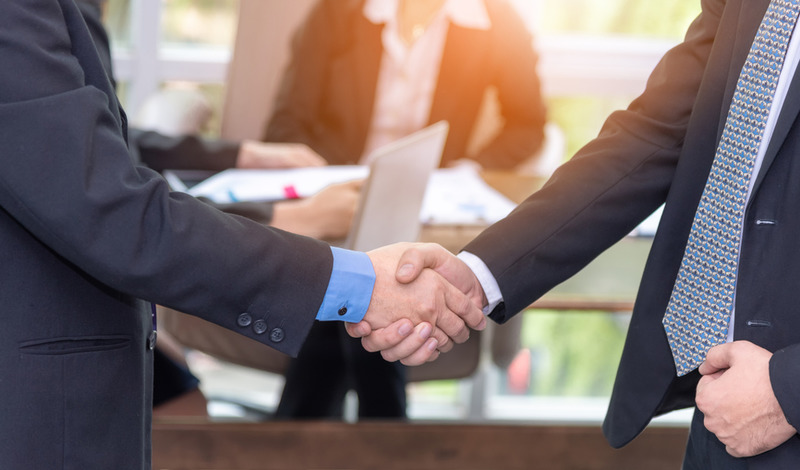 A Consultation with a Lawyer
Your initial consultation with a workman's compensation lawyer in Long Beach allows you to learn a lot about the laws, your situation, and what can be done to help you. A reputable, reliable attorney will offer you a free consultation so that you get the chance to talk about your case and your injuries. You will get to see just how a lawyer sees your case, what options they can present to you, and how they would proceed to assist you. You should also take the opportunity of this consultation to ask as many questions as you may have so you can see how expert the attorney is and how comfortable and confident you are that they are the best person for the job.
Take Your Workman's Comp Case to Us
A workman's compensation lawyer in Long Beach is the right person to help you when you are injured at work, and here at Belal Hamideh Law, we can provide you with the best assistance a lawyer can give you. We understand how difficult workplace injuries can be, and we will take the time to sit with you, talk about your case, and explain all we will do to make sure you get the best settlement possible. Talk to us during your free initial consultation, and you will see that we are the right firm for the job. Phone us at (562) 526-1224 and make your appointment today.