You can be the best driver and still experience an accident. There are many people out there today that are driving while excessively speeding, driving while under the influence, or simply are driving while distracted and do not pay close enough attention to what they are doing, causing an accident to occur. When something like this happens to you, it is completely unexpected, traumatic and stressful for you. If you have been involved in a car accident in California or another area, there are some basic steps you want to take right away to gain better control of the situation.
Safety from the Accident
The first step to take is to ensure that you are safe right after the accident. If you have suffered injuries and it is safe to stay in your vehicle, you are best staying put until emergency personnel arrives to assist you. Emergency help will assess your condition and help move you from the vehicle safely, so you do not injure yourself further. Paramedics or EMTs on the scene can determine if you need to go to a hospital for testing, observation or care, or if you do not need to seek any further medical attention.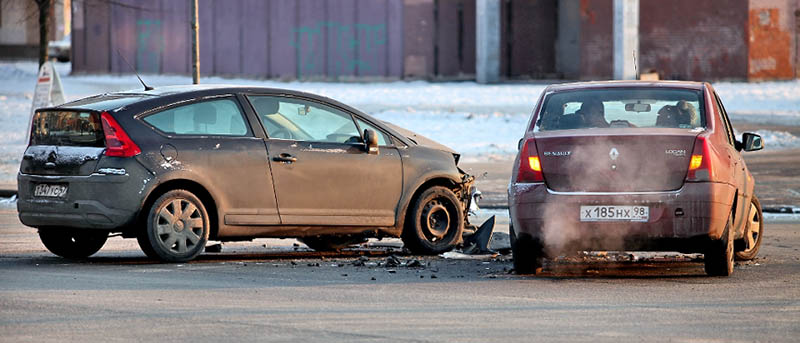 Getting Information on the Accident
When you have been in a car accident in California, you are going to want to get some basic information from the parties involved in the accident. Getting the name, car insurance information and contact information of the person or persons that caused the accident is very important. If you are unable to collect this information yourself because of your injuries, make sure that you get the police report or information so that you have everything you may need to help you with any claims you need to file.
Contact an Attorney about Your Accident
After going through the basic steps following a car accident in California, your next step should be to contact a quality attorney in the area to assist you with your claims. Here at Belal Hamideh Law, we can assist you with the process to make sure you get the care you need. You can get a compensation that helps to take care of your medical expenses and needs resulting from the accident. To speak with us about your accident and learn how we can help you, please call us at (562) 526-1224. We can arrange a time to speak with you and let you know how we can assist you.