Do you think you have a workers' compensation at hand? These are not exactly easy to go through, so it's good to be prepared to tackle the incoming procedures accordingly. The best way to do so will be with the help of a workers comp attorney in California. They will know how to best handle your case to get you the compensation you deserve.
How Can a Workers Comp Attorney in California Help?
A workers comp attorney's job is to guide injured workers through the process of getting the money they are entitled to following a workplace accident or injury. No one ever wants to be injured while at work. This is a place, after all, where you are supposed to feel safe and secure. A workplace accident can be quite disorienting for just about anyone, regardless of the circumstances. This sort of mental fog might lead some people to accept the quick settlements offered by insurance companies instead of looking for as much as they deserve. This is why you will need a trusting guide by your side who can make the right calls for you. A workers comp attorney in California can help you with this, making sure you get the money that you deserve and not letting you settle for less.
How to Find the Right Attorney
Now, you will need to find a good workers comp attorney in California, but how will you do this? How do you know that you're picking the right attorney for your case? It's important to know what the attorney's experience is in regards to the case, because you will most likely want to have an attorney who knows and understands workers' compensation cases and how they work. There are particular nuances when it comes to tackling employment-specific cases, so that friend of your spouse who works in environmental law might not be the best call. This is why it's good that you know you can count on Belal Hamideh for this.
Let Belal Hamideh Law Help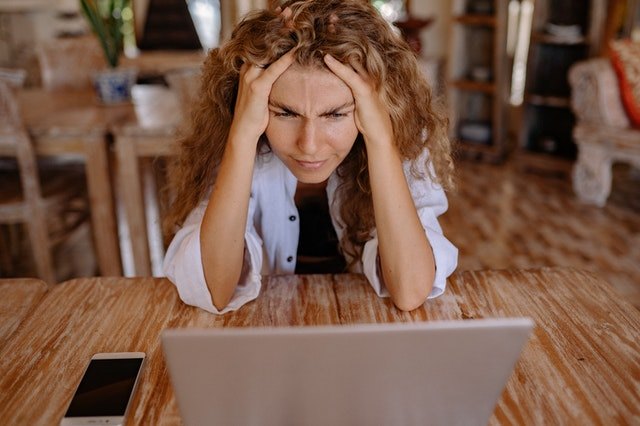 Workers' compensation attorney Belal Hamideh handles all personal injury and employment law cases that are taken to the firm and he has done so for several years with a 99% success rate. A graduate of the University of California, Los Angeles, and the Pepperdine School of Law, Belal Hamideh was always at the top of his class, a track record he kept up in his professional life as one of the best-regarded attorneys in his field. His firm, Belal Hamideh Law, handles personal injury and workers compensation cases from all across the state of California.
Contact a Workers Comp Lawyer
Like we said before, when looking for a workers comp attorney in California, it's always important to find one who you can trust throughout the process. You won't find a better one for that than Belal Hamideh, a star workers' lawyer in California who will give you your best chances at success. If you're interested in contacting him for his services, you can give him a call at 562-526-1224 and schedule a free consultation. The compensation you deserve can be easily within your reach.