There are roughly 11 million workers compensation accidents every year in California. Some of these cases result in death.  If a death is related to work, then the dependents of the deceased employee can be awarded up to a total of $320,000.00. This is known as a death benefits case. In order to prevail in a death benefits case, you only have to prove that work contributed to the death. Work does not have to be the entire cause of the death in order to have a valid workers compensation death benefits case.
Threshold for Workers Compensation Death Benefits Case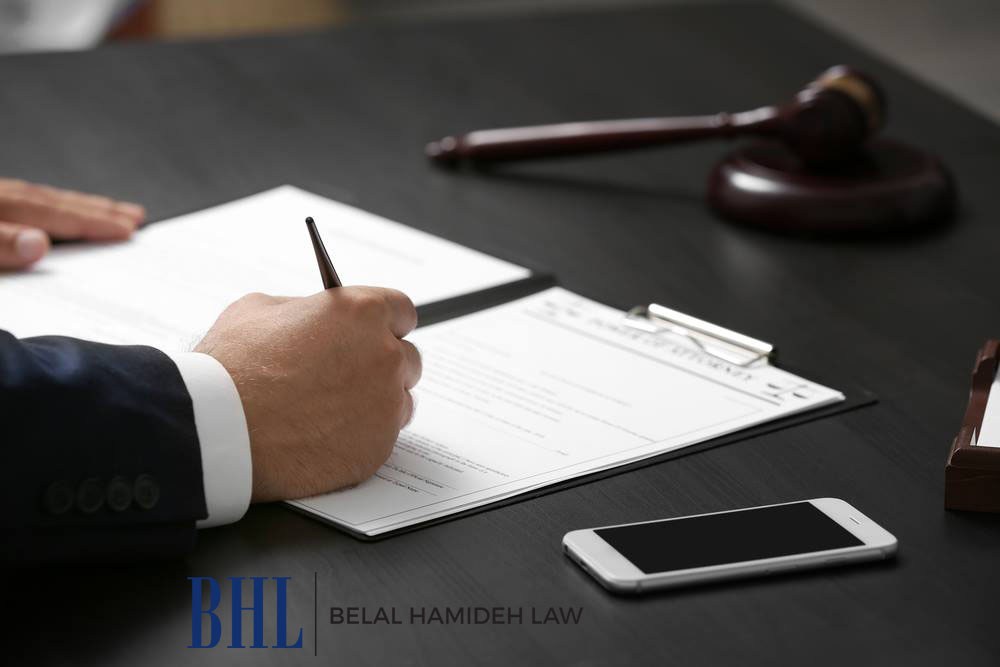 If a work injury contributes to the death of an employee, the employer is liable for the death in the workers compensation field. In order to recover for death benefits under workers compensation, the original work injury had to have occurred within 240 weeks of the death. You have one year to file a workers comp death benefits case from the time of the last workers compensation benefit that the deceased employee received.
Burial Expenses
If the work injury, which caused the employee's death, occurred on or after January 1, 2013, the deceased employee's dependents can recover up to $10,000.00 in burial expenses. For workers compensation injuries that occurred prior to January 1, 2013, the dependents can recover burial expenses of a lesser amount.
Who qualifies as a dependent?
Members of a deceased worker's family who are automatically considered to be total dependents include children under the age of 18, children of any age who are mentally incapacitated, and a spouse who earned $30,000.00 or less in the year prior to the injured worker's death.
Other people who qualify as dependents are members who lived in the injured workers household or are related to the injured worker. They must have also financially relied on the injured worker prior to his/her death.
If you or a loved one has a relative or household member that died from work related injuries, please contact our workers compensation attorney for a risk free consultation.