When you are injured in an accident, there are going to be many questions that are running through your head? Who is going to pay these medical bills? What can you do to make up for lost wages or disabilities you suffered that keep you from work? What about the physical and mental trauma you have experienced since the accident? How do you deal with the insurance companies and adjusters? With so many questions, you need to have the best advice and guidance possible right now, so you make choices that are best for you and your family. Getting answers is just one of the good reasons to hire a PI lawyer in Long Beach like us at Belal Hamideh Law.
Experience to Guide Them and You
A good personal injury lawyer has years of experience dealing with cases just like yours. You may be too close to the events to take a clear look at what happened and what steps you can legally take, but a lawyer with years of experience handling injury cases can take a much more objective view. Their viewpoint and understanding of the situation allows them to see the whole picture, examine evidence and facts and reach conclusions about the best way for you to move forward with your case.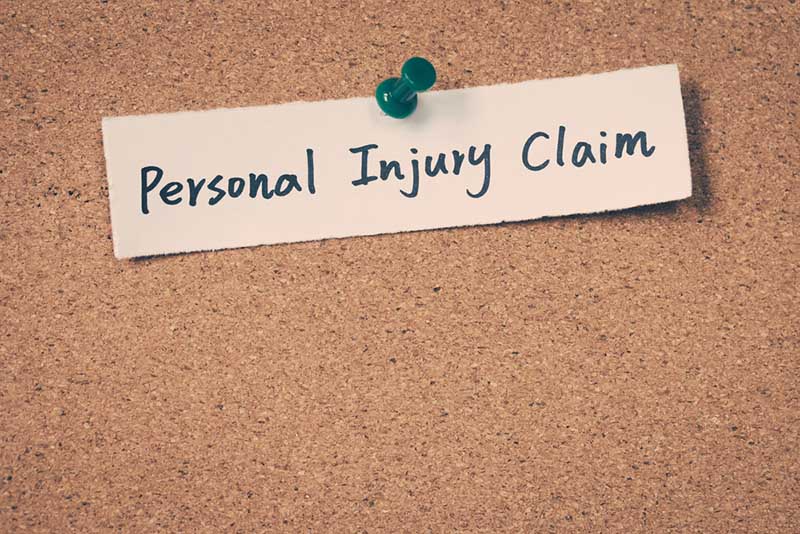 No Risks, Greater Rewards
Hiring us at Belal Hamideh Law to work as your PI lawyer in Long Beach puts you in a much better position for your case. We take our cases so that there are no risks for you as the client. You do not pay us any fees out of your pocket, and we get no compensation until a settlement or judgment is reached in your favor. Since we have vast experience with injury cases, we know how to deal with insurance companies, adjusters, and attorneys and work to get you the maximum compensation allowable for your case so that you see greater rewards for the injuries you suffered.
Talking it Over
With so many different ways that we can help you, it only makes sense that you should take the time to talk to us at Belal Hamideh Law so you can see how we can benefit you as your PI lawyer in Long Beach. You can schedule a meeting with us when you call 562-526-1224 and speak with a member of our office. We will provide you with a free consultation so we can talk about your situation and you can learn just what we can do to help you get the answers and the action you need.