If you have a work related toe amputation, you may have a significant workers compensation case. If you sustained a toe amputation, contact out experienced workers compensation lawyer for assistance. The big toe is a major part of have humans maintain their balance. If you are not able to maintain your balance, then your work injury may caused serious problems with other body parts in the future. Belal Hamideh workmans compensation lawyer in Long Beach can help you!
Our workers compensation lawyer will help you get the medical attention you need
If you sustain serious work injury to your toe, then it is possible that there will not be any more blood supply to your toe. Once this occurs, you will need a toe amputation surgery along with post-operative care.   Our workers compensation lawyer will ensure you have a reputable and experienced medical specialist to perform the toe amputation. Also, our workers compensation lawyer will ensure you receive post-operative care from experienced medical specialists. The big toe is the most important to your ability to walk with balance so you need an aggressive workers compensation attorney to ensure you get the required medical treatment.
Toe amputations may require future care to other parts of your body
After your toe amputation, other body parts may become injured or impaired. If you have a toe amputation you may have an altered gait which means you will be less balanced. When this occurs, other body parts have to compensate for the loss of function of the toe and become injured. A common consequence of a toe amputation is injury to your back. Our workers compensation attorney is experienced in reviewing medical records to ensure that you receive medical attention for other body parts that may be affected in the future.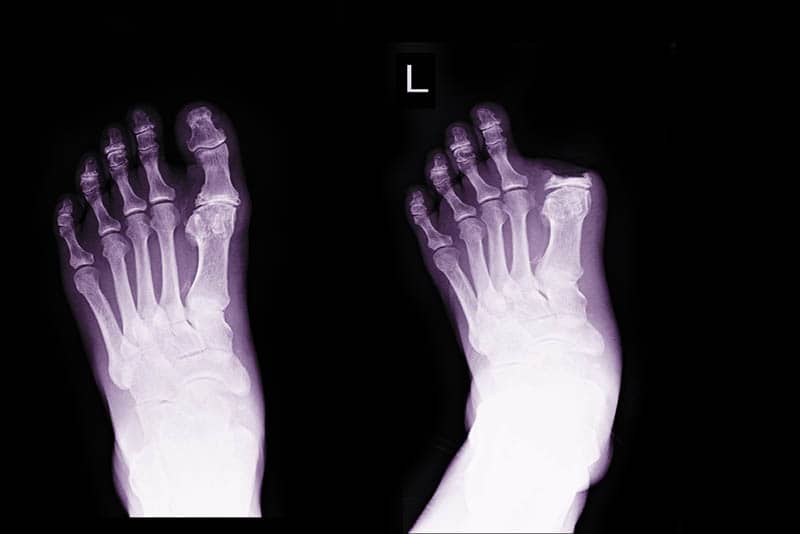 No fee unless we win
If our workmans compensation attorney does not win your case, then you don't have to pay a dime. If we win your case, the attorney fee will come out of your settlement. You wont have to pay our workers compensation lawyer out of your pocket.
Call our workmans comp lawyer for a risk free consultation
If you or a loved one has sustained a work injury, contact our workmans compensation lawyer in Long Beach for a risk free consultation. Our workmans compensation lawyer is aggressive and will ensure you receive the medical attention and workers compensation that you deserve.