Injuries today can go beyond what most people think of. While car accidents may still be the primary cause of many personal injuries, you can have a variety of accidents that cause harm to you. Slip and falls in the office, at your local grocery store, or at someone else's home are all possibilities. Getting hurt while on the bus to run errands or being involved in a pedestrian accident can happen as well. Whatever the circumstances may be, the injuries you sustain can be physical, emotional, and psychological. You may not know what to do, where to start, or how to get help, and the guidance you get from an experienced personal injury attorney in Long Beach like we have at Belal Hamideh Law can be invaluable.
Help for Your Physical Injury
You may immediately think about your physical well-being when you are in an accident, and this is only natural. Broken bones, internal injuries, back and neck injuries, and head injuries can be just some of what you may experience. In these moments, you could worry about how you will get proper medical treatment and who will pay for it. Your attorney will make sure you get the immediate medical care you need from the proper doctors and specialists. They will then advise you on how they will proceed with your case to recoup the costs involved for your treatment.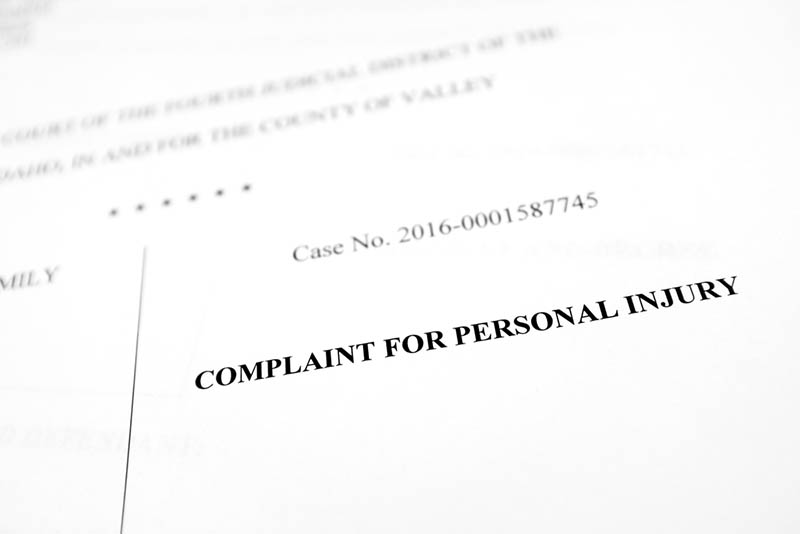 Assistance with Emotional Injury
The emotional, psychological trauma you experience when in an accident can sometimes be worse than the physical injuries you suffer. You may have difficulty concentrating, working, relating to others, and you may not know what to do about it. Your personal injury attorney in Long Beach and guide you to the right help and seek fair and just compensation to cover your pain, suffering, and emotional injuries.
Our Attorney Can Guide You
At Belal Hamideh Law, we have a personal injury attorney in Long Beach who can be there to guide you with your case. Our expert services are available to you, and we will provide you with the best advice and representation to get you justice. Contact our office either through the contact form on our website or by calling (562) 526-1224, and we will be happy to assist you and arrange for a free consultation with the lawyer that can give you the best help.