Dealing with any sort of injury is always inconvenient. Not only are you having to bear with physical pain, but you also need to deal with the logistics that come with having to deal with it. For example, your work might be compromised by the injury, or you might have lost your means of transportation because of it. On top of that, you will also have to pay for things, be that medical treatment or lost wages. This is an added problem when you're dealing with a catastrophic injury, which comes with its own particular consequences and aftermath. In these situations, a catastrophic injury lawyer will be a good person to guide you through the ensuing process that you're dealing with.
Defining a Catastrophic Injury
First and foremost, what is a catastrophic injury? Isn't every injury, to some degree or other, catastrophic? Well, not legally. The American Medical Association defines a catastrophic injury as a severe injury to the spine, spinal cord, or brain, as well as skull or spinal fractures. Legally, this is the definition often invoked in relevant cases, along with the three categories in which the National Center for Catastrophic Sport Injury Research classifies these injuries according to the outcome. These categories are:
Fatality,

Permanent severe functional disability, and

Severe head or neck trauma with no permanent disability
It's also important to know that these injuries can be both direct or indirect, depending on the circumstances.
A direct injury that's catastrophic can be the result of trauma sustained during activity.

An indirect injury can come as a result of a systemic failure caused by an activity, such as heart illness, dehydration, hyponatremia, or cardiovascular conditions. 
Let a Catastrophic Injury Lawyer Help
A catastrophic injury is obviously not a pleasant event to go through, which is why it's always good to seek out help in order to deal with the aftermath. Now, these injuries, whether they result in something as permanent as a fatality or disability or not, tend to lead to very complicated logistics. This includes medical treatment, recovery time, lost wages, and similar issues, which entails expenses. What if you don't have the money to pay for them? What if your insurance is not being very helpful throughout this process? Well, in these cases, it will be important for you to reach out to an experienced attorney who can guide you through this process appropriately. They will be able to better help you get the treatment, compensation, and reparations that you deserve.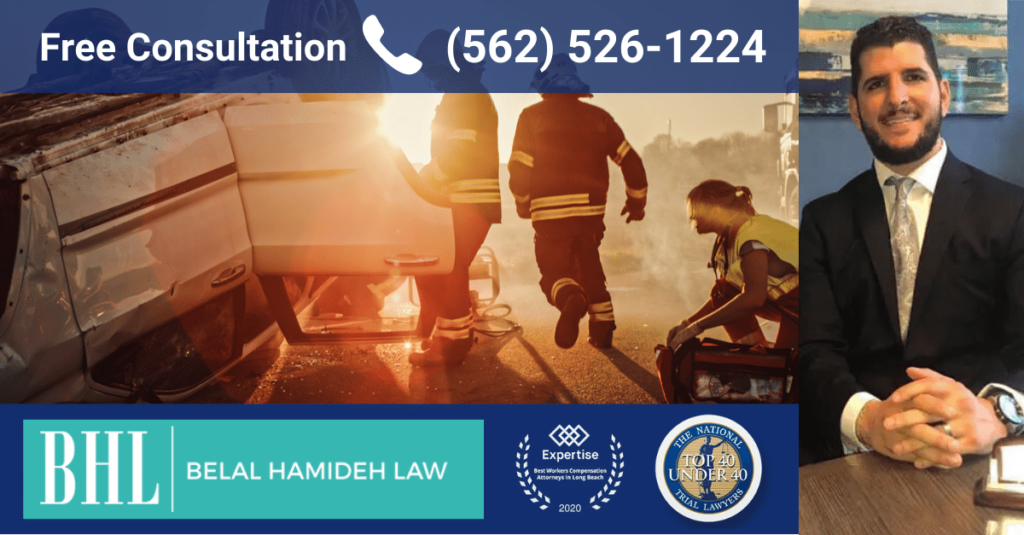 Contact Belal Hamideh
You're probably looking for a catastrophic injury lawyer who can make sure you're able to handle your case accordingly. After all, it can be very intimidating to deal with the aftermath of such pervasive injuries, especially when they compromise your own health and your financial situation. In these cases, it will be good to reach out to Belal Hamideh, an attorney experienced in all sorts of injury cases. Should you need his help, you can just give him a call at (562) 526-1224 or reach out through the contact form on our website and you'll be able to schedule a free consultation.