Owners and riders of motorcycles love the freedom of driving a bike gives them. You enjoy taking your bike out on the road, whether it is just to drive to work or the store or to go on a long ride or trip. While you follow all the laws and drive as safely as possible, the other drivers on the road are not always as aware or careful as they should be. Motorcycle accidents are on the rise, and when you ride a bike, you can be quite vulnerable if a crash occurs. The chances for more severe injuries are higher because of your exposure, and you can end up with broken bones, head injuries, spinal injuries and more. If you are injured in a crash, you need to know if you require a motorcycle accident lawyer in Long Beach to help you.
Get the Help of a Lawyer
The short answer to the question is yes, you should consider getting an attorney to assist you with your case. Even if you think your injuries are minor, there can be internal injuries that do not show up right away and flare up down the road. If you have long settled or forgotten about the accident, you may not have any recourse to get your medical bills paid for by the responsible party. Hiring an attorney as soon as you can after your accident helps to guarantee that you will get the fair treatment you should and get compensated so that your medical needs are met, your lost wages are covered, and you are compensated for any anguish or trauma you experience.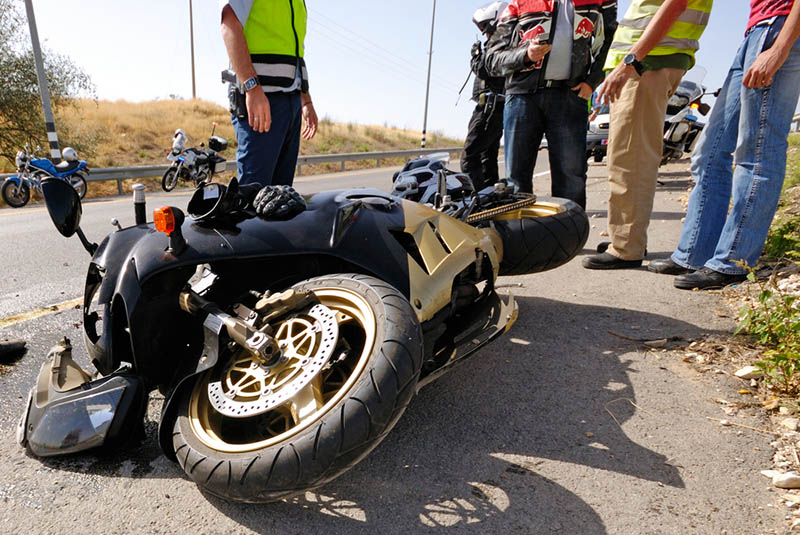 Trouble with Insurance Companies and a Lawyer
If you think you can deal with insurance companies without the help of a motorcycle accident lawyer in Long Beach, you may quickly find that it can be more challenging than you thought. Insurance companies will try to give you the runaround and get you to settle for much less than what you deserve for your case. Their goal is to pay out little and keep the money for their shareholders, not payout to you. They may try to bargain with you or confuse you or deny claims you try to make. A good lawyer on your side can change all of this and make sure the insurance companies pay what they should, allowing you to get the maximum compensation for your injuries and troubles.
Contact the Right Lawyer
Make sure you get the best motorcycle accident lawyer in Long Beach to assist you, so you do not have to worry about your case. Here at Belal Hamideh Law, our lawyer is expert in motorcycle accident cases and will work right beside you to make sure you get the medical attention you need and the compensation you are entitled to. Phone our office as soon as you can at (562) 526-1224 to schedule an appointment with us so we can make sure your case moves in a successful direction.