by Belal Hamideh

May 18, 2018
tags:
a Workers Compensation Lawyer in Long Beach
in English, Workers Compensation
Anyone who has suffered an injury at work knows how hard it can be to extract money from employers. The stress and strain of dealing with pain or suffering that prevents you from working can only be doubled by the problems surrounding getting your just compensation from companies that are reluctant to handle your complaint….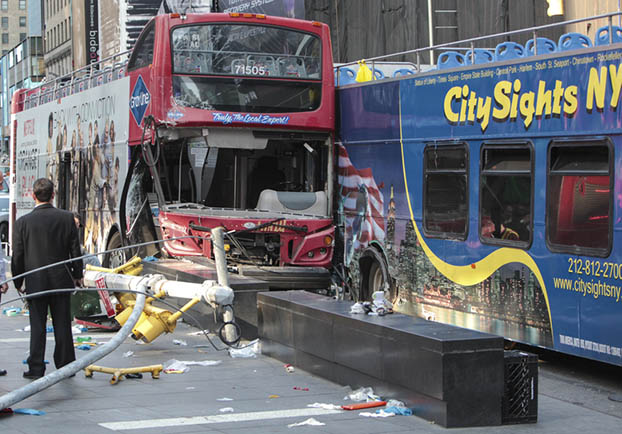 by Belal Hamideh

May 11, 2018
tags:
Best Personal Injury Lawyer
,
car accident attorney Los Angeles
in English, Personal Injury Attorney
You have been unlucky enough to be injured when travelling in a bus. One minute you were sitting comfortable in your seat travelling to work, the next you were being hurtled down the aisle, landing awkwardly and being injured. When you are involved in an accident like this, it can be hard to work out…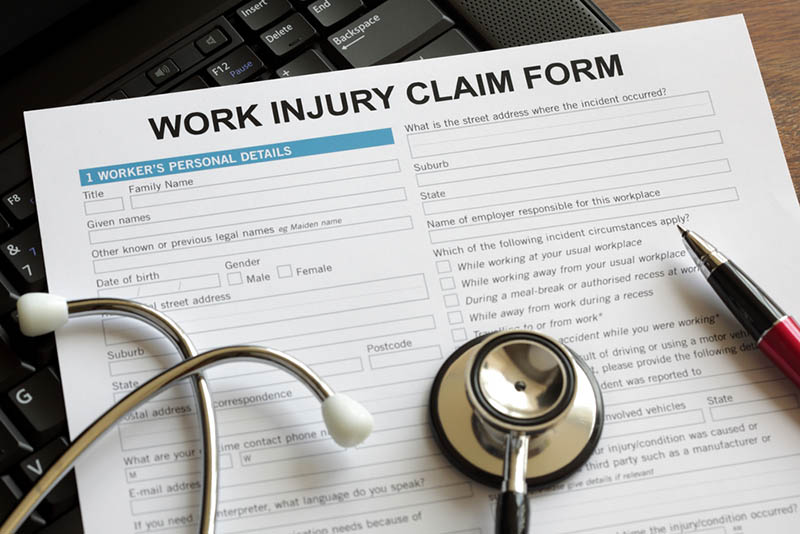 by Belal Hamideh

May 4, 2018
tags:
workers compensation
in English, Legal Advice
If you have been injured at work, then after medical treatment and pain recovery, your mind might start turning to finances. Taking a trip to the hospital after an injury can be expensive, and if you don't have any emergency funds then you could find yourself facing rising treatment bills and the potential for lost…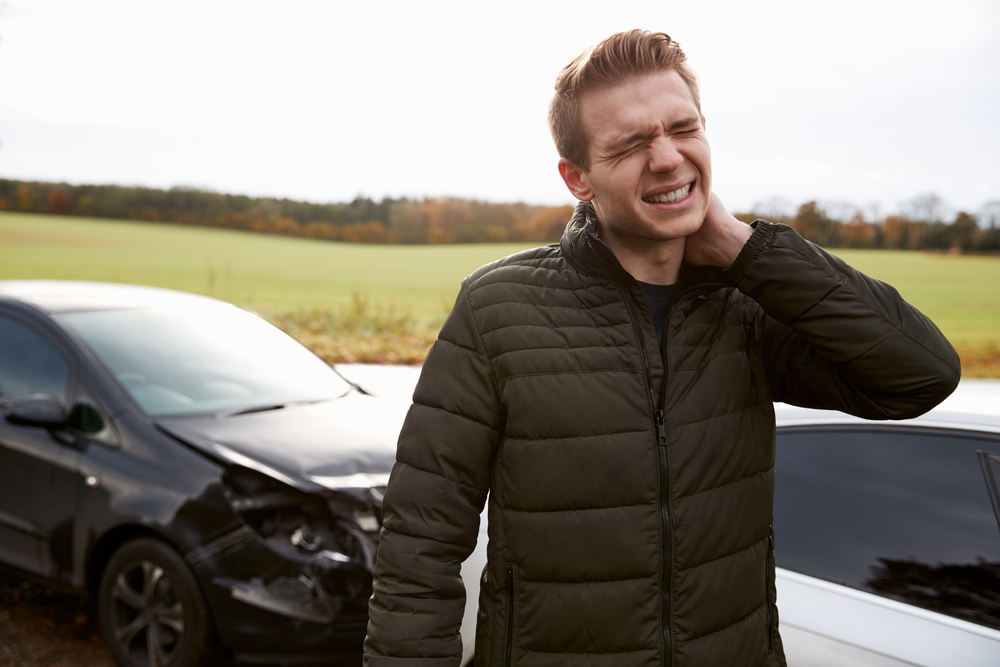 by Belal Hamideh

April 30, 2018
tags:
Long Beach Accident Attorney
in Accident Lawyer Long Beach, English
Most of us, when we think about the need for a lawyer that specializes in accident cases, immediately think of an accident referring to an automobile accident. While it is true that many lawyers in this category only take on car accident cases because that is what they primarily see, there are also lawyers out…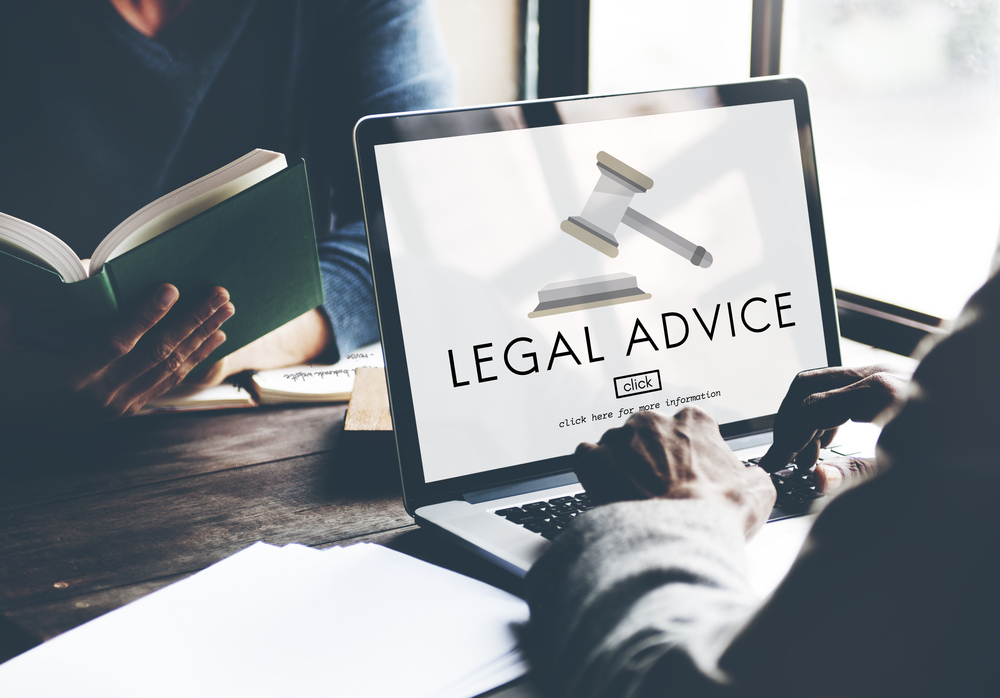 by Belal Hamideh

April 25, 2018
tags:
personal injury lawyer long beach
,
top personal injury attorney
in Accident Attorney Long Beach, English, Personal Injury Attorney
Getting injured is something that can potentially impact you and your family for the rest of your life. An auto accident or workplace injury can leave you permanently disabled so that you can no longer work and provide for your family like you did in the past. When something like this happens, who is there…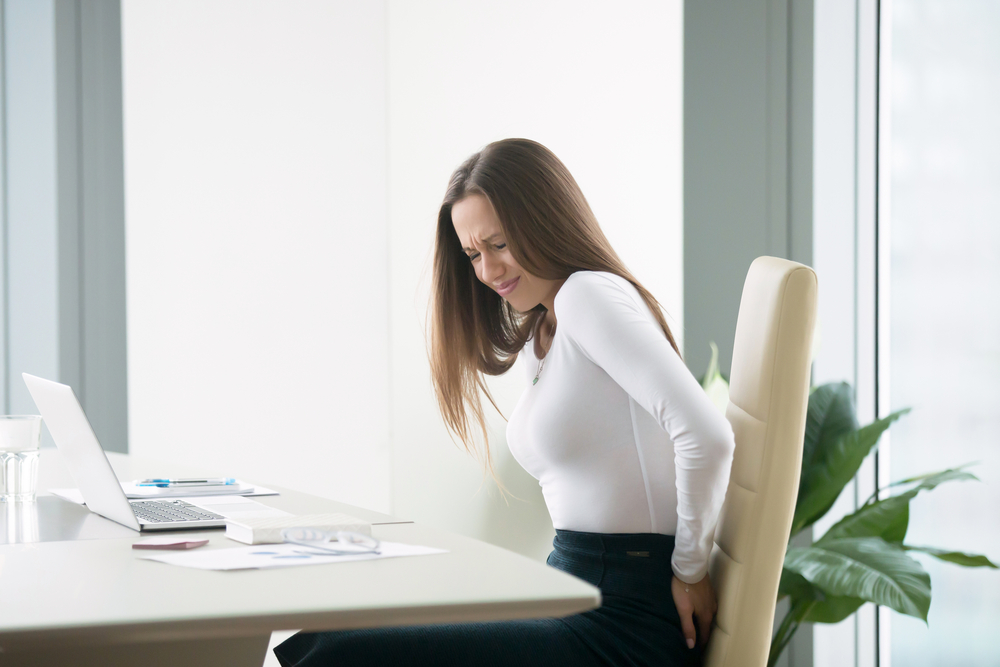 by Belal Hamideh

April 18, 2018
tags:
best attorney in long beach
in English, Legal Advice
If you spend your time working in a warehouse, factory, or another area where heavy machinery is around you, you need to know that there is always the possibility that something could go wrong. Even if you are extremely careful and aware while you are working, defects in machinery occur, and an accident can happen….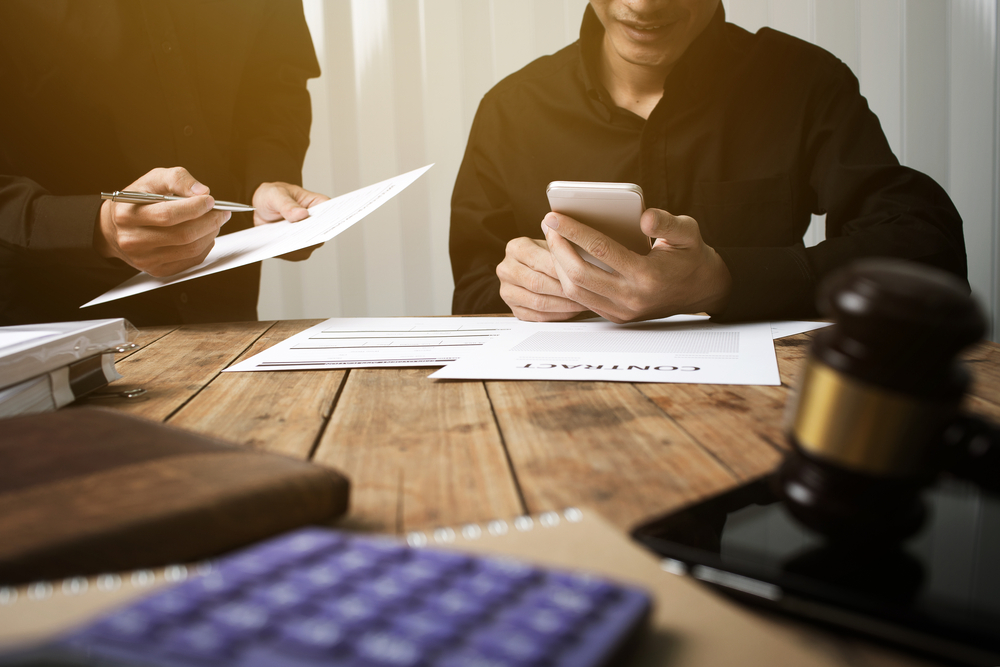 by Belal Hamideh

April 11, 2018
tags:
long beach accident lawyer
in English, Legal Advice
The potential for an accident seems to be everywhere today, no matter where you go, what you do, or how careful you are. You are always at the mercy of others and how well they pay attention or whether they are neglectful. Sadly, their neglect can end up causing injuries to you, whether it is…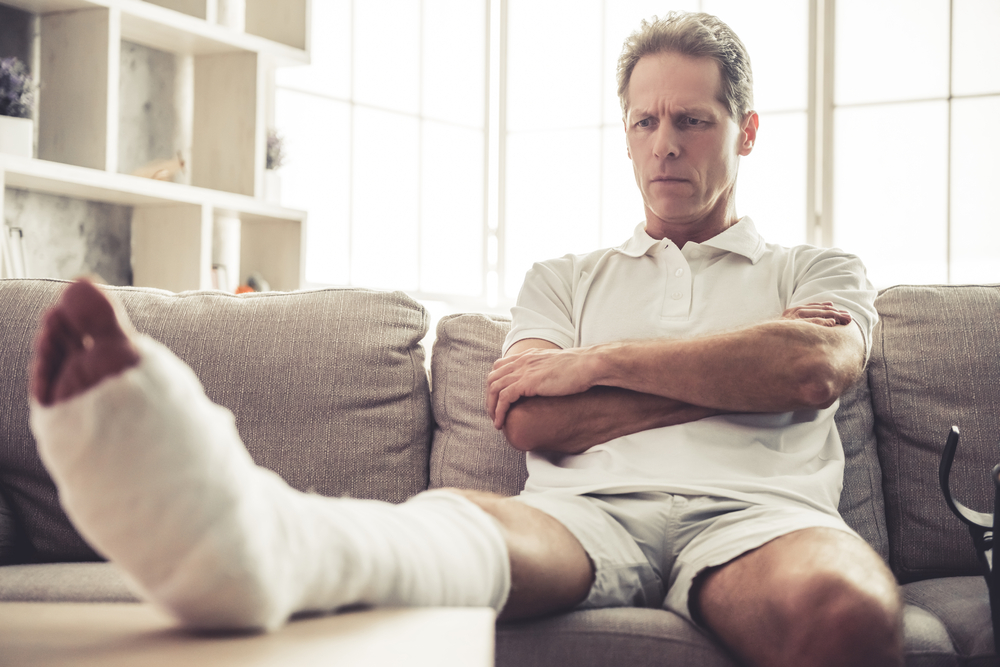 by Belal Hamideh

April 4, 2018
tags:
accident lawyer long beach
in Accident Lawyer Long Beach, English
Getting injured in an accident is a traumatic experience for you and your loved ones. You worry about all kinds of things as you try to recover, like how your bills will get paid, will you be able to work again, and how will you deal with the pain and suffering and anxiety the accident…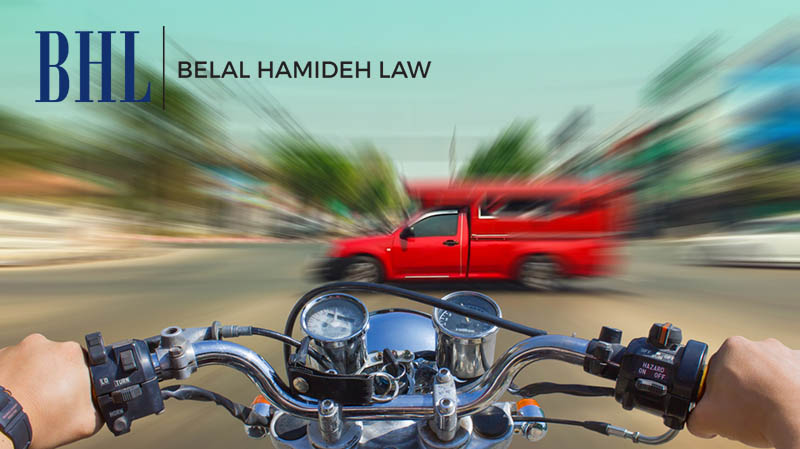 by Belal Hamideh

March 30, 2018
tags:
Best Accident Attorney
,
Best Personal Injury Lawyer
in English, Personal Injury Attorney
When you are riding your motorcycle, you never envision yourself getting into an accident. You take great care to drive safely, follow the traffic laws, and wear the proper safety equipment that can help you. Unfortunately, you are not in control of what other people do on the roadways, and all it takes is one…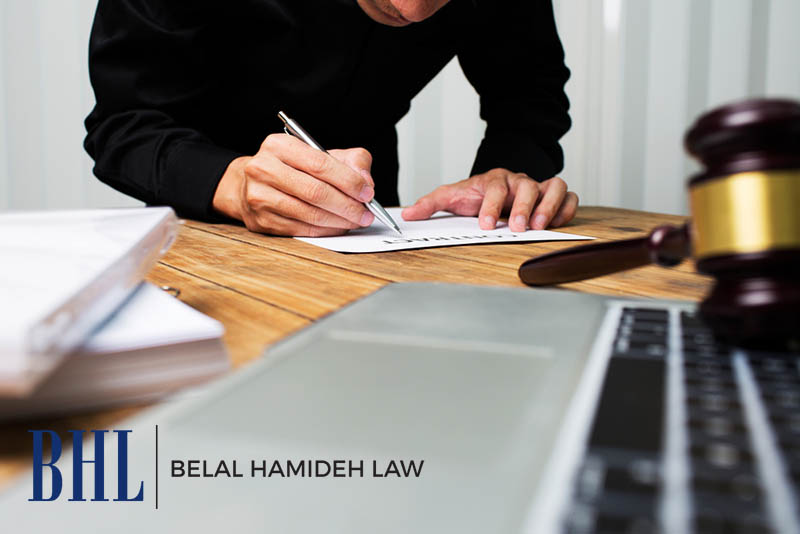 by Belal Hamideh

March 23, 2018
tags:
belalhamidehlaw.com
in English, Legal Advice
When you suffer a personal injury, you may not immediately think about how the party responsible for your injury is going to pay for your medical care and provide other compensation for your injuries. You want to make sure your injuries heal, and you get better, but at some point, you may realize that you…