We all know the old saying that accidents happen. But we never expect them to happen to us, let alone to happen while we are at work. Unfortunately, more often than not, accidents do happen in the workplace. And you can quickly find yourself in need of medical care and treatment, laid up and out of work, or even permanently disabled and unable to work again. While you want to believe that your employer will do the right thing and take care of you, this is not always the case. Specially, when insurance companies are involved. It is important that you have an attorney on your side to help you. And knowing the ways to get a good worker's compensation lawyer in Long Beach on your side can be a real plus to you.
Talk to Family Members or Another Lawyer
Recommendations are always a good way to get pointed in the right direction. Looking for an attorney is no different for you. You can get information from family members or friends that have had workplace injuries before. Ask them what attorney they may have used for their case. That way, you can see who can be the best for you. If you know a lawyer, they may be able to point you in the direction of someone they know and trust to do right by you and give you the best representation.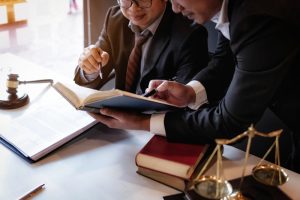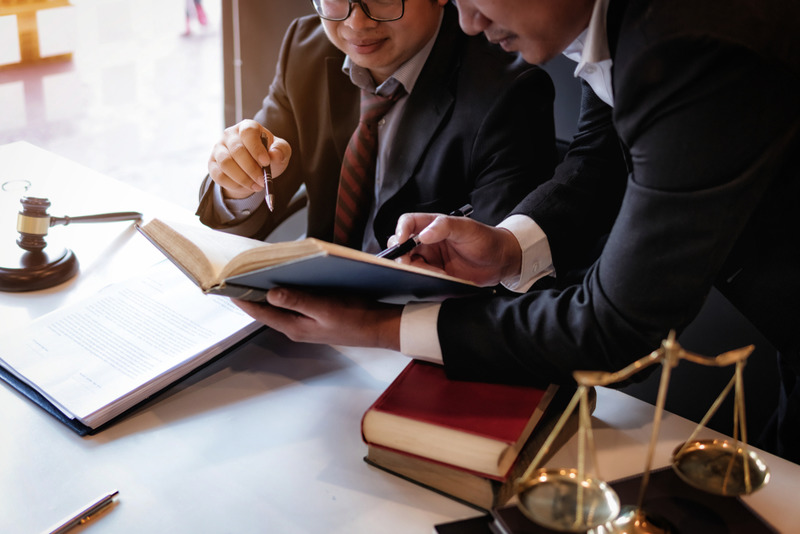 Getting a Good Feeling from a Lawyer
When you have the name of a worker's compensation lawyer in Long Beach to talk to you, set up a meeting so that you can talk to the lawyer and discuss your case first before you agree to take them on as your attorney. You want to make sure that the lawyer you meet with gets a good understanding of your case. And of course, to get a good feeling from them during the meeting. Be peace-minded that they have the confidence and ability to represent you well.
A Lawyer in Long Beach to Work for You
When you are seeking a good worker's compensation lawyer in Long Beach, here at Bela Hamideh Law, we can provide you with the representation and assistance you want. We have vast experience in worker's comp cases. We can help you file your claim, represent you at hearings, and make sure your rights are always protected. That way, you can get a fair settlement. To schedule an appointment to talk about your case with us, please contact us at 562-526-1224 . We can set a date and time to meet with you.