Have you ever had issues with your workplace? Did you have an accident that they've been sweeping under the rug? ADo you suspect that you might be getting paid unfairly? An employment attorney might be able to do so. After all, employment law is a very wide-ranging field, which involves dealing with distinct varieties of workplace disputes and incidents. Workplace attorneys are there to help you through different situations, so if you're having issues that you think might call for legal intervention we can take closer look at the disciplines and situations handled by a Long Beach employment lawyer.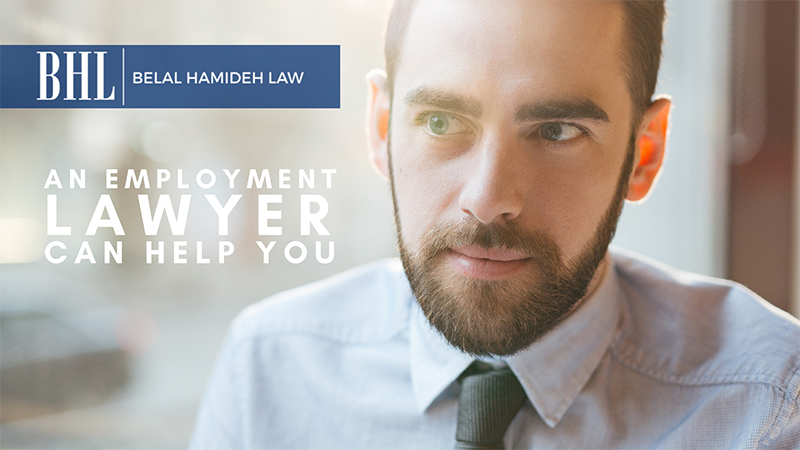 Workplace Accidents
A workplace accident is often, by its very definition, an unpleasant thing to go through. You're there to do your job and suddenly end up getting hurt, which could compromise your wages, your health, and your standing within your job. Because of this, it's important to have someone by your side who can guide you through the necessary process to make up for all this. You deserve to be compensated accordingly following an accent. After all, there is no reason for you to have through this alone. A Long Beach employment lawyer can be there to take you through the different steps of the process while also allowing you the time you need in order to recover from the accident appropriately. This is not a time during which you should be concerned about legal procedures, compensation requests, and insurance claims. You should be focusing on your own recovery.
Wage Disputes
Wage disputes are fairly common, especially given the ease with which employers can take advantage of workers. The most common form of theft in the United States is wage theft, which occurs when an employer denies or retains an employee's due wages or benefits. This can happen in the form of failing to pay overtime, violating minimum wage regulations, classifying employees as independent contractors, demanding that workers work off the clock, illegally deducting pay, not paying annual leave or holiday entitlements, or simply refusing to pay an employee. If you're a victim of any of these, then a Long Beach employment lawyer can take a look at your case to help you gain the benefits that you are rightfully entitled to. You shouldn't have to put up with these abuses of power, and you're well within your right to defend yourself.
Long Beach Employment Lawyer
The main objective of an employment attorney will be to make sure you receive the monetary compensation that you deserve following the accident or the employment dispute you went through. What does this include? Well, it essentially includes compensation for all the expenses you had to incur upon because of the problem you're having. For example, this means getting money for medical treatment you might need, salaries you might lose because of the situation, and the pain and suffering that you went through. A good Long Beach employment lawyer will make sure that you don't have to settle for any less than you deserve.