While injuries on the job can happen to anyone at any time no matter what type of work is done, if you work at a position where there are higher risks of injury occurring, you need to be aware of what you would do in case something does happen to you. You may not want to think about it, but the possibility is always there, and having a plan in place never hurts. Your employer may be responsible for the injuries that can happen, and keeping a clear head if you are injured at work can help you to make the right moves and decisions. Another significant assistance to you if you suffer a workplace injury can be to call a workman's comp lawyer in Long Beach to find out more about what you should do.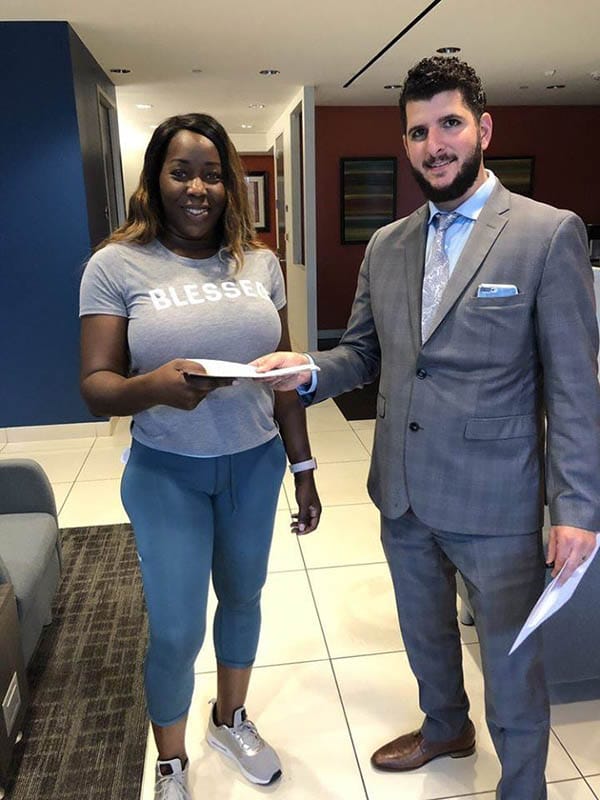 A Lawyer Can Protect You
If you work for a smaller employer, you may feel urged, pressured, or even threatened to avoid filing a worker's compensation claim against the company. The business may fear what the claim might do to their insurance rates and costs, and they instead feel like they can threaten your job status, look to countersue, blame the accident on you, or do whatever else may be necessary to avoid paying you. You may not feel you can fight back for fear of what will happen, and this is where having a lawyer on your side can protect you most. Your attorney can step in and fight for your rights and file claims against your employer for harassing you. Threatening your job while you have a claim is against the law, and your attorney can push the case so your employer faces fines and repercussions that can be costly to them for their behavior.
A Lawyer Makes Sure You Get Help
Talking to a workman's comp lawyer in Long Beach will also ensure that you get the assistance and advice you need most when you are injured on the job. Your lawyer can help you right from the start with filing a claim, but they can also work to make sure you get the medical attention you need and see any doctors and specialists that can help you the most. While you get the treatment that is vital to you, your attorney can keep working to make sure that you are going to get the compensation that helps cover your lost wages, medical bills, and more.
The Right Lawyer to Know About
If you want to know of a workman's comp lawyer in Long Beach in case you or someone close to you ever needs this kind of help, remember us here at Belal Hamideh Law. We are worker's compensation experts and have years of experience working these cases. We know the ins and outs of the law and will go to great lengths to make sure your rights are protected and that you get the compensation you deserve. You can always phone our office at (562) 526-1224 to schedule a free consultation with our attorney if you want to discuss what has happened to you and find out what we can do to make things better.