If you are injured on the job, state law mandates that your employer take part in the worker's compensation program. That way, your medical expenses associated with your injuries get taken care of. You can also get compensation for any lost wages you experience because of time you are unable to work. While the law states that workers have these rights, not all employers readily follow through. The laws are often complex and confusing to the average person. So when you are injured, you may not know just what you need to do. To get help, you need to hire a workman's compensation attorney in Long Beach to be on your side.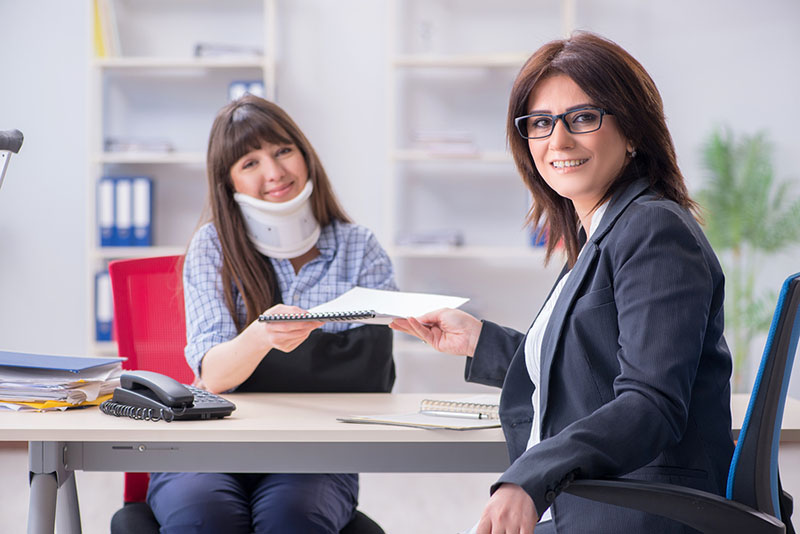 Hire a Workman's Compensation Attorney in Long Beach
The process for filing for worker's compensation can be confusing, and there are time limitations involved. You only have a certain time period to file your claim. If you are busy dealing with your injuries and getting treatment or in the hospital, you may know what deadlines you need to meet. Having an attorney by your side now can help you to make sure that your paperwork is filed properly. So in the meantime, you can get the ball rolling on the process.
A Lawyer to Make Sure They Follow Through
Your workman's compensation lawyer in Long Beach will also be there to make sure your employer follows the letter of the law and does what is needed to get you the compensation you deserve. Your lawyer can follow up on your behalf and represent you at any hearings with the worker's compensation board. They can also meet with insurance companies and attorneys. This way, your rights are protected throughout the process. If there are any denials of claims or questions, your lawyer can file appropriate appeals and paperwork to help get decisions overturned in your favor.
Knowing the Compensation Lawyer to Call
You want to make sure you hire more than just any workman's compensation lawyer in Long Beach. You want the best person on your side to help you get results. That lawyer is right here at our firm at Belal Hamideh Law. We have deep experience and expertise regarding worker's compensation law and can offer you the representation that will get results for you. Take the time to call us at 562-526-1224 so you can set up a free consultation with us and talk about your situation. We can offer you the best options to move forward so that we can help you get the compensation you deserve.