Accidents in the workplace can run the gamut of severity. Some may not be very serious, while others can be devastating, causing permanent injuries and disabilities, or even lead to fatalities. Often these accidents are because of negligence or carelessness on the part of the company or employer. Perhaps equipment was not appropriately maintained, or procedures were not followed correctly. Whatever the case may be, when you find yourself the victim of an accident, you may find your life changed forever, and you may not know what to do next. Most people do understand the benefits available to them or what compensation is right for their injuries but working with a worker's compensation lawyers in Long Beach like ours here at Belal Hamideh Law can help you immensely and make sure you get what you deserve.
A Lawyer Discussing Possibilities
When you talk with a lawyer, you will find out all the benefits that are possible for you in your case. While some cases may get you temporary disability benefits, other situations where your injuries are permanent may allow you to qualify for permanent disability benefits. You can get your medical bills covered not just for the treatment you need immediately for your injuries, but for any future treatment that may be necessary, that relates to the injuries you suffered. Mental trauma and anguish as a result of your injuries may also qualify for compensation, and your attorney can explain the possibilities and options available in your case.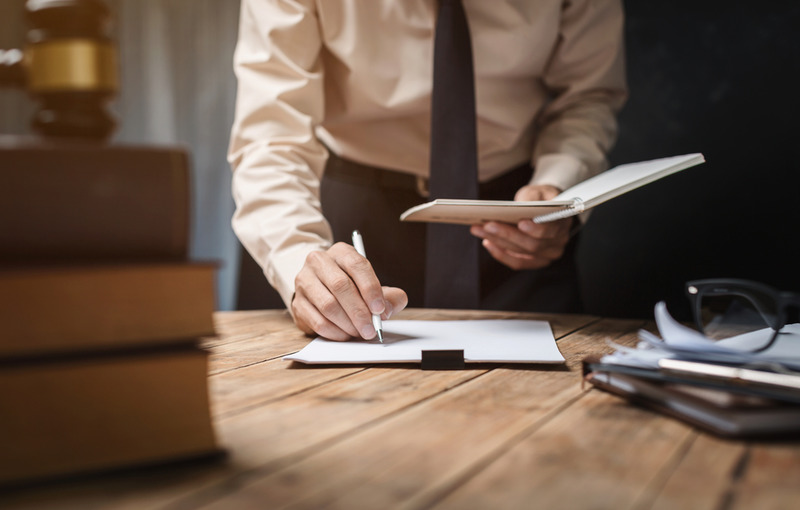 Experience with Worker's Comp
The worker's compensation lawyers in Long Beach that you hire needs to be someone that is experienced with worker's comp cases if you hope to get the best results. An attorney with no experience handling cases like yours may not know the laws well or know the approach to take when it comes to a settlement or compensation. You may end up losing your case and getting nothing or getting little compensation that does not cover your bills and expenses. Ask a potential lawyer what experience they have, what their success rate is like, and what you can expect from them regarding the work they do so you feel confident they have the background to do right by you.
Our Lawyer Will Work with You
When you want a worker's compensation lawyers in Long Beach that will work well with you from start to finish on your case, make sure to come to us here at Belal Hamideh Law. Our lawyer and staff have extensive experience with worker's compensation cases of all kinds so that we can give you the representation that will make a difference to you. You can arrange to meet with an attorney by contacting us through our web page, or by calling us directly at (562) 526-1224 and speaking with us. We can answer questions for you and set up a meeting with our lawyer so you can meet and talk about your accident, your injuries, and see what options we can provide.