Most people today only have a vague understanding of just what worker's compensation is and what it can do for you. They know that if an injury occurs on the job they are entitled to some payment, but most do not fully understand the laws or the procedures that need to be followed either on their end or their employer's. Most employers pay into an insurance fund that is carried to help pay for when employees get injured at work, but there are rules and regulations regarding payments, paperwork must be filed correctly, and sometimes claims are rejected for seemingly no reason. There can be all kinds of incidences that can occur in cases like this, so you may want a worker's comp lawyer in Long Beach like what we can provide at Belal Hamideh Law to assist you in a number of ways.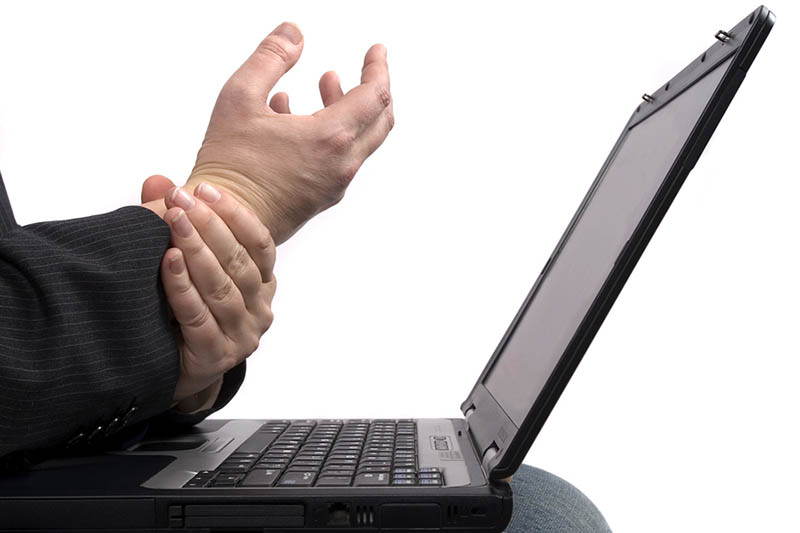 Facing the Insurance Companies
Your lawyer will be able to represent you when it comes time to face the insurance companies in your case. Many times insurance companies will look for any reason that they can deny your claim, placing a financial hardship on you if you were counting on the funds to get medical treatment and pay your bills. Our attorney will work to fight the insurance companies when they try to reject your claim so you can get the proper payments you need. Often insurance companies may try to offer less than what you need and limit your benefits. Again, our lawyer will step up and make sure this does not happen to you and that you are paid properly.
Keeping You Informed
It is the job of any good worker's comp lawyer in Long Beach to make sure that you as the client are always informed about what is going on. While many lawyers may leave you in the dark, our office is always sure to keep you notified of what is going on in your case. You will receive regular updates from us as your case progresses and we are always there for you to answer any questions you might have about your case. All phone calls and emails are always answered and returned promptly to help you keep you at ease and informed.
Discuss Your Case Options Today
If you would like to learn more about what our worker's comp lawyer in Long Beach can do for you, please take the time to call us at Belal Hamideh Law at 562-526-1224 . We are happy to arrange a free consultation with you so that you can come in and discuss your case, learn what your rights are and what we can do to help you ensure you get the proper compensation for your injuries.