If you have recently been injured in any type of accident, you likely have a lot of questions about what your next steps should be. While you may wonder about a lot of things, you may find that getting answers to your questions is a lot harder than you thought it would be. How do you find out who is responsible for paying your medical expenses? What about time you lost at work, or compensation for the pain and suffering you are experiencing? Speaking with and hiring a quality PI lawyer in Long Beach can help give you the answers and guidance that are most important to you.
A Lawyer Has the Experience
The average person may know very little about what to do after an accident or how to deal with insurance companies so that you get the fair and equitable treatment you deserve. An experienced lawyer will know what steps you need to take right away so that you can get the ball rolling and work with the insurance companies. Your lawyer can speak to the companies on your behalf and effectively work to get you a fair settlement or file a suit to take them to court.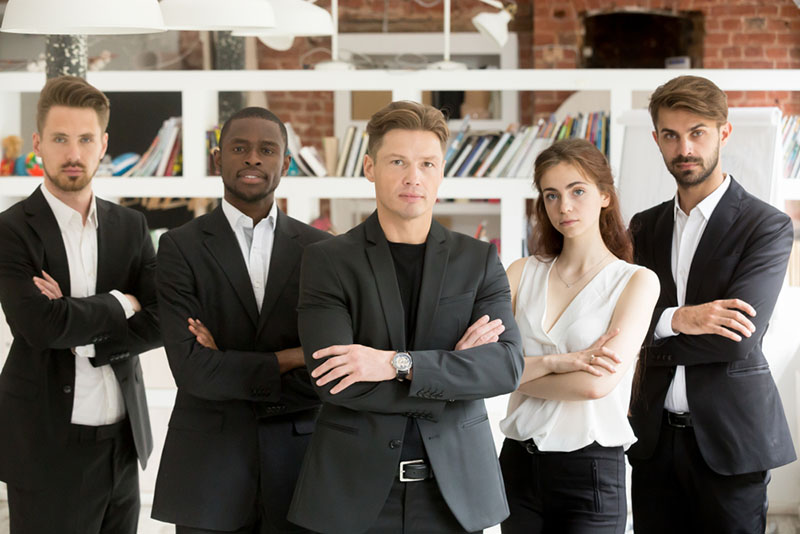 A Lawyer has the Support Staff
A good PI lawyer in Long Beach not only works hard for you, but the support staff and legal team that works in the office plays an important role as well. A good lawyer has a capable, experienced team that helps to gather reports and information, conducts interviews, and more. All these factors can be very important leading up to appearances in court so that your lawyer has the best information possible to work towards the best result for you.
A No-Risk Meeting with a PI Lawyer in Long Beach
If you would like to talk with a quality PI lawyer in Long Beach to get answers to your questions and get the help you need, make an appointment with us here at Belal Hamideh Law. You can schedule a no-risk, free meeting with our attorney just by calling us at our toll free number (562) 526-1224, or our local number (562) 526-1224, so that you can find out what is best for you to do and how you can get the legal help you need right now. If you want to send us a fax, our fax number is 1-562-309-8100. Call us now!