Our truck accident lawyer in Long Beach at Belal Hamideh law office has settled several truck accident cases. Some of these cases involved small truck companies with no insurance policy.
Despite that, our injury lawyers found a way to obtain the right amount under federal law. Our clients were paid after a thorough mediation
Crashes involving 18-wheelers can result in devastating injuries. Not to mention, patients had to endure huge medical bills after the accident.
Most truck owners will deny your claim. But our firm will do everything to help you obtain the right amount of money after a truck collision.
Unfair Amount
Most insurers of truck companies will not work in your favor. After all, they are in business to make money. They will offer you an unreasonable amount, especially if you do not have a personal injury lawyer.
The truck company hires insurance representatives to fight for them. The company will even blame you for the accident.
If the company believes that you have no knowledge of how much money you must receive, they will offer you the lowest amount. They will also pull every strategy in the book to deny your claim.
Do not wait for too long before you hire a truck accident lawyer in Long Beach. Keep in mind that in this kind of accident, time is vital. You may miss the legal deadlines causing your claim to be denied.
If you have no idea on where to get started, make sure to work with a truck accident lawyer. The truck company, on the other hand, has all the resources it needs to avoid paying you. It has attorneys who will fight for their rights and prevent them from becoming the liable party.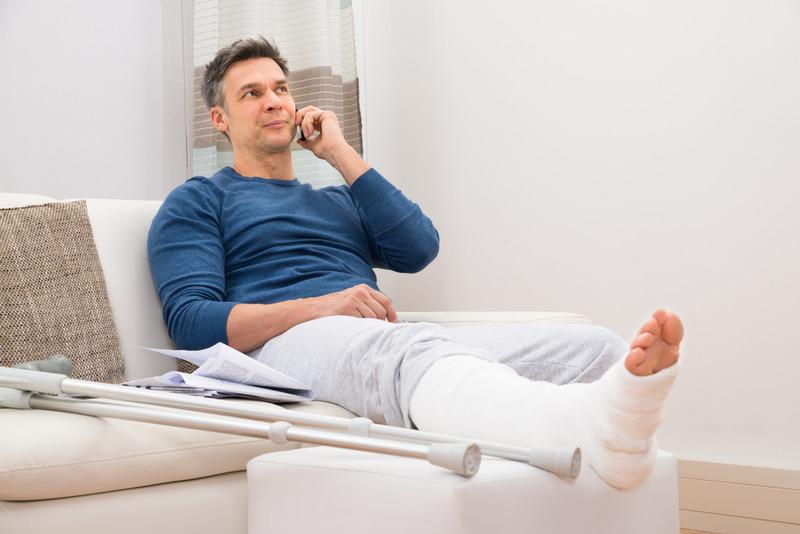 Truck Accident Lawyer Long Beach : What Our Lawyer Will Do?
After the crash, make sure to contact a truck accident attorney to help you get a higher settlement. It will also assist you in getting a jury verdict.
Our lawyers will do several legal jobs to ensure that you get the maximum payment. They will get the police report to know more about the truck's owner and insurance companies. The lawyers will also visit the scene to investigate further. If necessary, our lawyers will get a restraining order. In that way, the truck cannot be altered.
Then, our attorneys will notify the truck company's insurer that they will represent you. When the insurer is informed, its adjuster will not make any low offer because he knows that you are smart enough to talk to an accident lawyer.
As to the amount of money you get from the insurance company, it will depend on various factors. One factor that will significantly affect the case is the weight of the truck. The heavier the truck is, the higher the amount you will get.
However, you must remember that there are limitations on how much you will get paid. But our truck accident attorney will help you obtain the maximum payment.
To ensure that you get a substantial amount after a crash involving a huge truck, make sure to talk to our truck accident lawyer in Long Beach. We offer a free consultation and we do not ask for any upfront fees. We do not get paid if you are not paid. Contact us now through (562) 526-1224.