A motorcycle accident not only can be one of the most devastating to you physically and emotionally, but it can also bring about special circumstances that are not common to other vehicular accidents. When you are seeking to recover damages and compensation for the injuries you suffered because of your accident, turning to a general lawyer or even the standard personal injury lawyer may not be enough for you. Motorcycle accidents present certain challenges that a general attorney may not be familiar with, but you can get the help you need from a motorcycle accident lawyer in Long Beach like you will find here at Belal Hamideh Law.
Different Circumstances of a Motorcycle Accident
Involvement in a motorcycle accident can mean that you suffer more drastic injuries. Head trauma is very common, along with broken bones, internal injuries, and even permanent disabilities that can keep you from working again or leading a healthy, productive life. The circumstances surrounding your accident go well beyond what you may find in a car accident, and different laws may be applied to a motorcycle accident that the negligent party failed to abide by. Your expert attorney will have intimate knowledge of the circumstances and law to provide you with the best representation.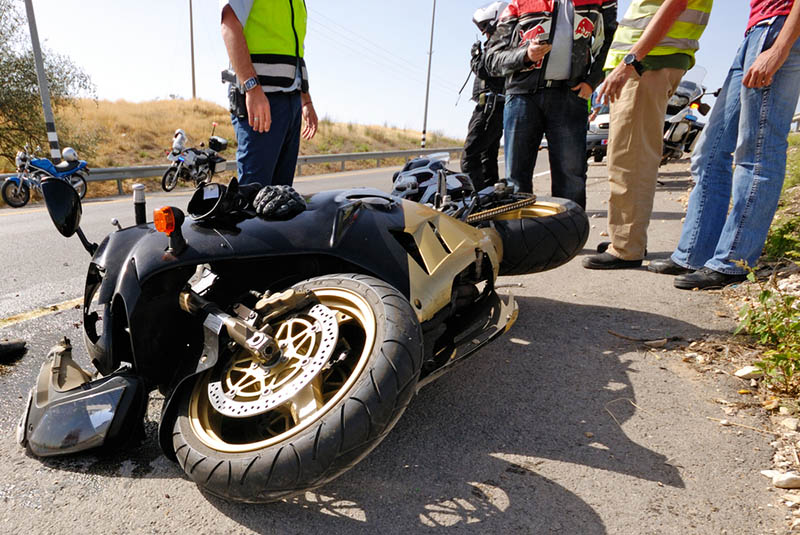 Your Lawyer in Long Beach Works from Start to Finish
When you hire us at Belal Hamideh Law to be your motorcycle accident lawyer in Long Beach, you get a respected, experienced attorney working by your side from start to finish. We handle motorcycle accident cases and will perform all the necessary legwork, getting accident and police reports, statements from witnesses, and more to help build your case. We will meet and negotiate with insurance companies and attorneys to make sure you get the settlement that is in your best interests, and we are always willing to represent you in court to fight for your rights.
Discuss Your Motorcycle Accident with Us
If you require the insight of a motorcycle lawyer in Long Beach, contact us here at Belal Hamideh Law so you can get the help you need. You can call us at (562) 526-1224 to arrange a meeting with our attorney so you can discuss your case at length and discover the various options available to you. Let us assist you in getting the compensation you deserve and need most.