Do you believe that you or someone you love may have been injured by a defective product? Did you use a product how it was supposed to be used only to suffer an injury? This is more common than most realize. When you've been injured because a product was defective, you very well may have a case. Belal Hamideh, defective product lawyer in Los Angeles, can help if you were injured by a defective product mentioned below or any other. Reach out for a free case evaluation. Se Habla Espanol. 
Consumer Products 
Many of the most common product defect cases involve everyday consumer items. Too often, toys, cribs, nursery items, and other products that are meant for children instead cause harm. Other examples include practically anything that, through a manufacturing defect, design defect, or lack of a safety warning could be defective, such as appliances, curtains, chairs, wall fixtures, and so many others. 
If you were using something in the way it was supposed to be used, then you may have a strong product defect case. 
Vehicles 
When a vehicular accident occurs, so often, people believe that the only parties at fault include the drivers. Yes, often the drivers are, but, more often than you may think, the drivers aren't the only parties at fault. It could be that the accident was caused by, even in part, some kind of defect in one (or both) of the vehicles themselves. 
When we say "vehicles," we don't mean it as a shorthand for just "cars." We do mean all kinds of vehicles, such as cars, yes, but also motorcycles, trucks, buses, and even ATVs, bicycles, and so many others. 
Products on the Job 
Defective product cases can occur at work as well. For example, when scaffolding is defective, that can lead to a potentially very dangerous situation, causing far too many accidents. If you're doing your job in California and the scaffolding fails, causing an injury, then you may have a personal injury case in addition to your workers' compensation. 
By that same token, every year, workers are injured by defective products across a wide range of industries. From forklifts to medical devices, clamps to ladders, and everything else, you deserve to work with safe equipment. If you're injured by it, something must be done. 
A Defective Product Lawyer in Los Angeles for Your Case 
The first course of action after you or someone you love is injured by a defective product is to get medical attention. After that's done, there's no downside to reaching out to Belal Hamideh. The worst-case scenario: we sit down with you for a free case evaluation and tell you that we don't necessarily see that you have the strongest case. However, so many who initially weren't sure that they had a case quickly realized that they had a very strong one.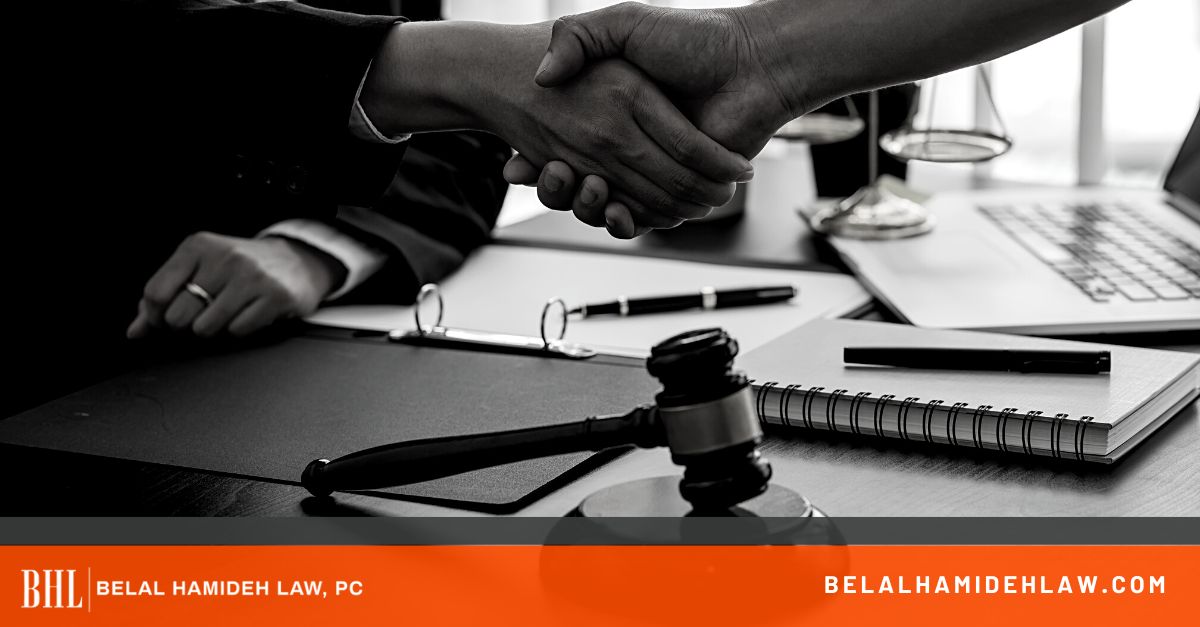 To see how we can help you and schedule that consultation, contact us through the form on our site or call.