Are you concerned that someone you love may have been a victim of elder abuse in California? Are you worried that you may not have standing to bring a suit against the perpetrator? These are, unfortunately, all reasonable concerns. Elder abuse is far more common than most folks realize. When it occurs, something has to be done. Experienced elder abuse lawyer in California, Belal Hamideh, has helped many to be able to receive compensation for everything that they and their loved ones have been through.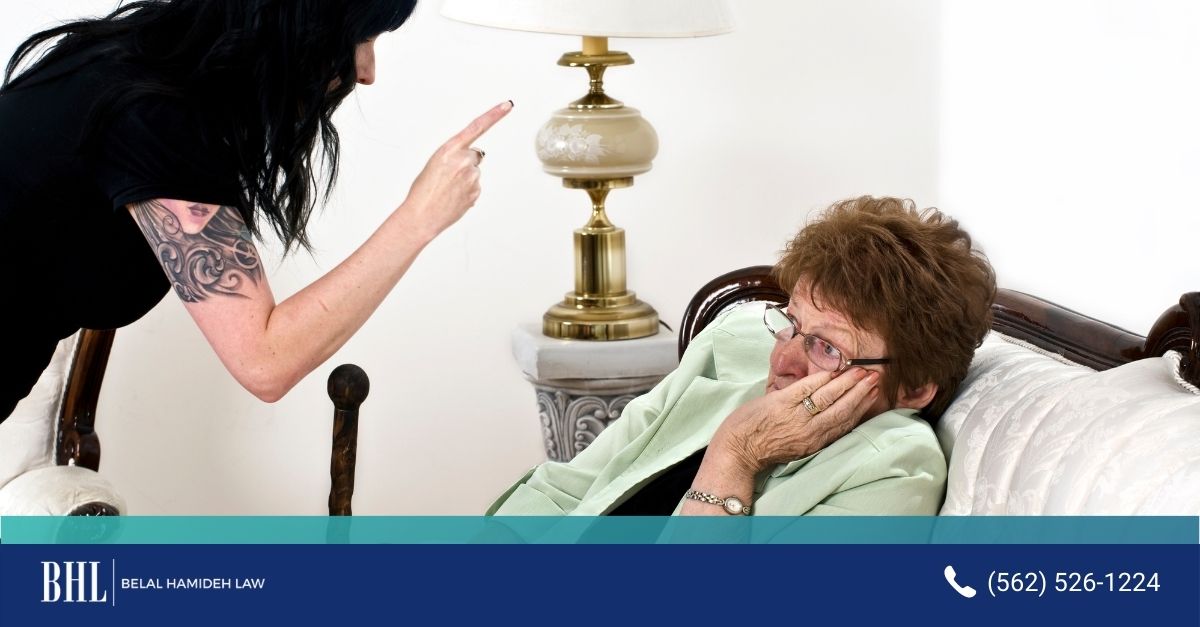 Who Can Bring a Suit
Of course, the victim can. If you were abused in an elderly care facility, or by an elderly care worker, then you can absolutely bring a suit against your perpetrator. However, the problem is that so many who are victims of this kind of abuse may not be able to do so without help and require assistance from those around them. Unfortunately, this is often what leads to these cases falling by the wayside, as the perpetrators think that the elderly are unlikely to reach out for legal representation. We represent our clients aggressively so that they as well as their loved ones can receive what they deserve. 
Others Who Are Able to Sue 
Family members of the elderly are also able to bring suit if they have power of attorney. Alternatively, they are able to do so if they have witnessed the abuse. "Family members" do include the spouse of the victim as well as their heirs. The heirs can also bring a case if their elder passed away as a result of the abuse. Grandhilcerne, nieces, nephews – those are a few of the folks who can sue should their elderly loved one has passed away due to abuse. 
Many Different Kinds of Abuse 
Over the years, Belal Hamideh Law and the team have handled many different kinds of elderly abuse cases. This includes physical as well as sexual abuse. But, it also includes neglect and even financial abuse. When someone is in an elderly care facility or when they're being cared for by an elderly care worker, they are supposed to be taken care of and looked after. When that's violated, they deserve to be compensated for it. That's where we can come in. 
An Elder Abuse Lawyer in California Who Can Help 
If you believe that your loved one has been abused, it's worth it to reach out to us. We've helped so many to receive the compensation that they and their abused loved ones deserve. In many of these cases, the fault lies not just with the perpetrator or the institution that enabled them, hired them, put them in this position, and more. Here at Belal Hamideh Law, we're always glad to sit down with you, discuss your case, and see if there's a way we can help. For a free consultation, you can call us at (562) 526-1224.