When a loved one dies as the result of negligence from someone else, it can be an extremely traumatic experience. Many are left with a loss of income, potential financial hardship, and emotional distress. In the majority of states, it is possible to seek compensation from the negligent party which will allow you to have financial security while you cope with the loss of your loved one. To ensure that you get the right level of compensation, and to avoid settling for less than you are owed, you should consider getting the help of Belal Hamideh Law to file a wrongful death lawsuit in Long Beach.
Understanding Wrongful Death
People can be responsible for the death of another person for a variety of reasons. For example, in the event of a car accident, the driver at fault will also be responsible for the wrongful death of your loved one. In the case of an accident at work, it might be that the company itself is legally responsible, or a manager or supervisor may be more directly at fault. Wrongful death is the situation where a person dies as a result of someone else's actions or lack of action. Finding out who is responsible, and then seeking to make a claim against them is one part of the process where you would benefit from the advice of our extremely experienced legal team, and we can guide you through the steps needed to understand who was responsible for the wrongful death, and what compensation you might be entitled to claim as a result.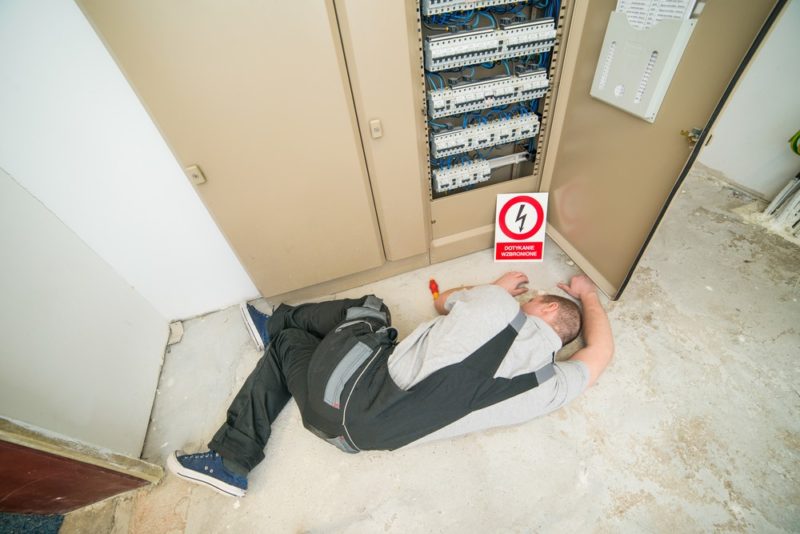 Do You Have Damages?
In any type of compensation claim, it is vital that you are able to prove that you have been damaged in some way by the actions of the other person. In the case of a wrongful death suit, it is easy to say that you have clearly been wronged and deserve compensation. However, there may also be other types of compensation that you could seek as a result of direct financial damages. For example, if the deceased person was the main breadwinner in the home, then your financial loss might be quite severe. You will also have the full cost of a funeral, certainly before you were prepared for it. These damages should form part of your compensation claim.
Get Help with Your Wrongful Death Suit
If you are ready to pursue a wrongful death lawsuit in Long Beach, then the time has come for you to speak to Belal Hamideh Law today. Our legal team is here to help you with any type of personal injury claim, including wrongful death and the resulting damages. Find out more about how we can help you to make the perfect claim today and seek our advice about the best way to ensure that you can get the compensation you are entitled to. To start the process today, simply send us an online message or call us for a free consultation at (562) 526-1224 now.