No matter what type of work you do, there is always the possibility of suffering a serious injury at the workplace. It does not matter if you work with machinery, conveyor belts or spends most of your time at a desk in front of a computer; accidents can happen at any time, and when something does occur, you always run the risk of suffering a serious injury that causes great physical and mental trauma to you. You may find that your injury keeps you unable to work for weeks, months or even disables you permanently. When you are dealing with an injury at the workplace and are unsure what to do, speaking to a lawyer can be helpful. There are some tips that can help you hire a worker's comp attorney in Long Beach that can make the situation a bit easier for you.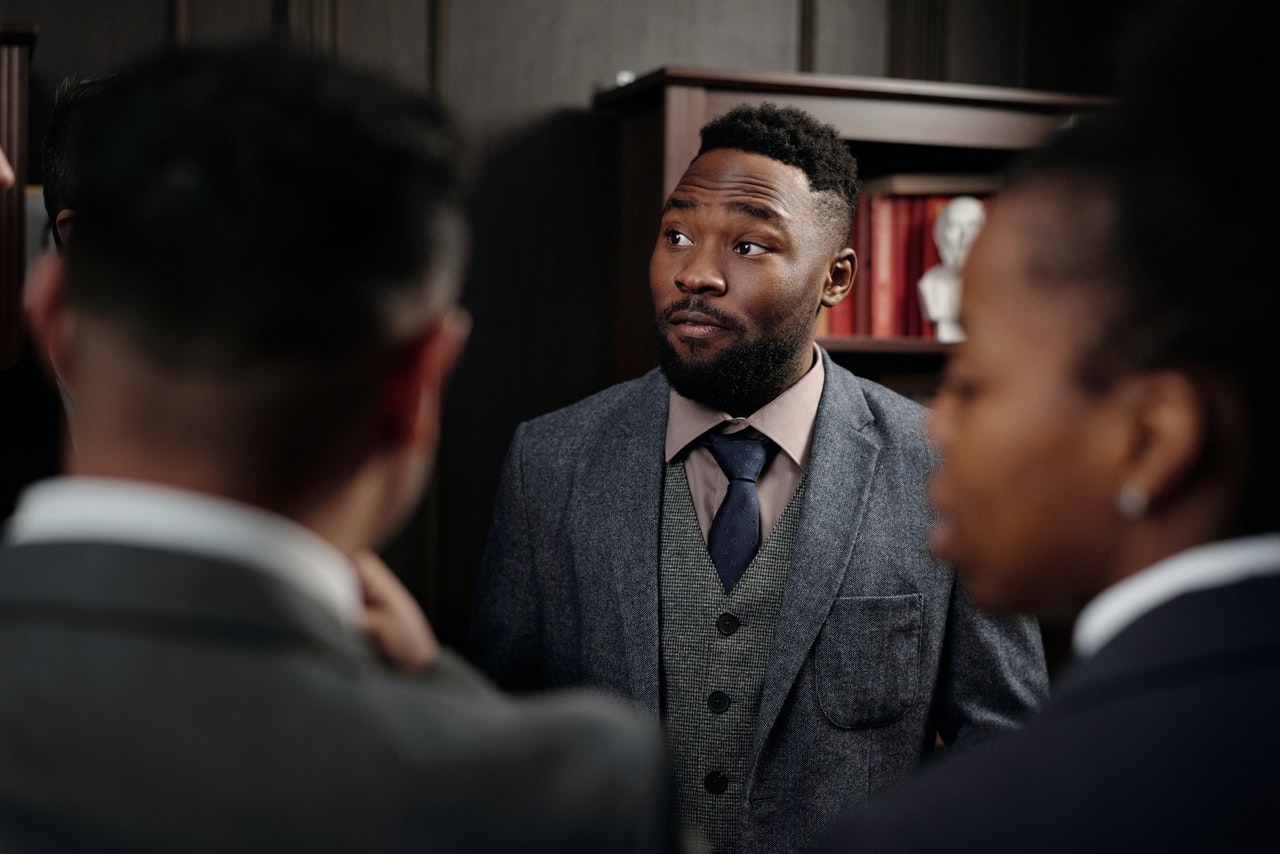 Experience in the Area
Experience with worker's compensation cases is of vital importance when hiring a lawyer. You want to know that the person representing you has a deep knowledge of worker's compensation laws in California so that they can provide you with the best representation possible. Look for an attorney that has spent years working cases like yours and has a successful track record with their work. Someone that knows the cases and what it takes to win cases, overturn denials and attend hearings will do better by you than someone with little or no experience in this area.
Helping You Understand the Process
A good worker's comp attorney in Long Beach is someone that will help you understand the process of what you need to do and walk you through everything so that you have a better chance at a successful outcome. Dealing with worker's compensation can be confusing, overwhelming and even scary for some people as they fear what will happen at work. A good lawyer working with you will explain the process fully to you, so you know what to expect and what your rights are throughout the case to make you feel more comfortable.
Working Hard for You
When you hire us at Belal Hamideh Law to act as your worker's comp attorney in Long Beach, you know you are getting a firm with experience in getting the justice and compensation for clients that they deserve. You can learn more about our practice when you go to our website, or you can phone our office at 562-526-1224 to speak with us and schedule a free consultation so you can discuss your case with us and see what we can do to assist you in your efforts.