Car accidents occur every day in the United States, and hundreds of people are injured each day when they are involved in an auto accident. Injuries can range from minor bumps and bruises to severe, disabling injuries that can impact the rest of your life. While you may never expect an accident like this to happen to you, it does pay for you to be prepared if something does occur. Accidents can be very upsetting and stressful, and you may not think clearly right at that moment, but if you know how to protect yourself after a car accident Long Beach, it can go a long way to making sure the aftermath is better for you.
Staying Calm After a Car Accident
It may sound impossible for you to do, particularly if your injuries seem severe, but doing your best to remain calm after an accident is beneficial to you. After the crash, stay calm and rational and try to assess the situation and any injuries you have suffered. Make sure to call for emergency personnel, such as the police, and wait for them to arrive on the scene. Only discuss the events with the police, and do not blame anyone or argue with anyone at the scene, even if you know that another party was the cause of the crash. Stay at the scene with your vehicle, look around to see if there are any witnesses, and make sure that you or anyone else that needs medical attention gets the help they need.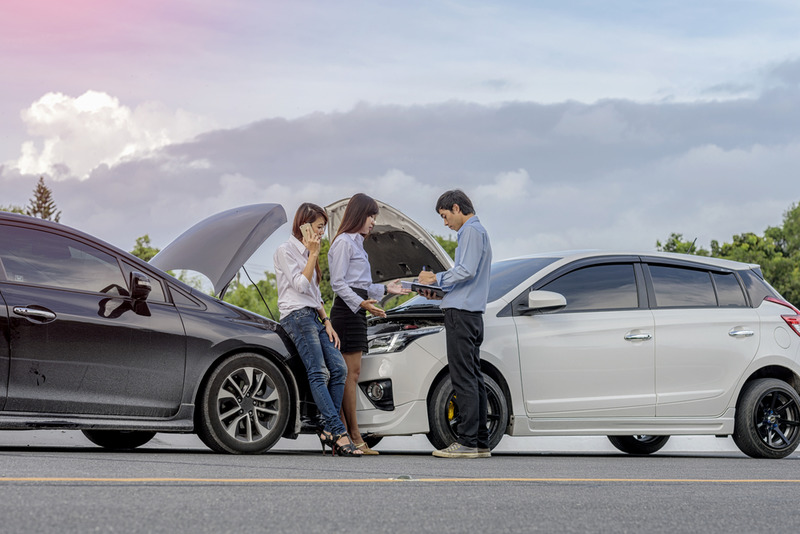 Follow-Up After the Accident
Once you have received any medical assistance you need following your car accident in Long Beach, you then want to start thinking about what comes next. There will be involvement from the police, the other parties involved, insurance companies, and more, and you will need to deal with them all. The other party's insurance company may seek to get statements and information from you right away, but you may want to hold off speaking with anyone until you get the chance to talk to an attorney. Insurance companies will seek to obtain incriminating statements they can use against you or get you to agree to or sign a settlement agreement before you have had time to examine things clearly. Talking to a lawyer first can help prevent you from making mistakes that can be costly to you.
We Can Assist with Your Accident Case
If you have been in a car accident Long Beach or the surrounding area, contact us here at Belal Hamideh Law as soon as you can. We can assist you with your case from start to finish and provide you with the legal representation you need so you are protected and treated fairly. Call us at (562) 526-1224 so you can schedule an in-person consultation with us so we can go over the details of your case. Your initial consultation is always free of charge, and we will let you know all we can do to make sure you get the attention, care, and compensation you are entitled to.