You have been injured on the job, and it is affecting your ability to do your job or is keeping you out of work day after day. Your family, friends, and co-workers keep telling you that you should do something about it, get medical treatment, or file a worker's comp claim. You have never had to deal with something like this before and may not even know just where you are supposed to start. Most employees do not understand the rights and coverage they have when it comes to worker's compensation, where they are supposed to begin to file a claim, or how to fill out forms correctly. If you find that you need help with a workplace injury you suffered, the best thing for you to do is to call a workman's compensation attorney Long Beach like us at Belal Hamideh Law, so you get the best assistance possible.
Getting an Explanation of Worker's Compensation
You may have a vague idea regarding worker's compensation and what it is, but you may not fully understand what it covers and how it protects you. Worker's comp insurance is something that all employers carry to protect employees in case they are injured while on the job. The insurance is there to help cover things like the medical expenses you may incur because of your injury. You can also get compensation for any lost wages you may experience so that you do not have to worry about losing a paycheck while you are out of work. An experienced attorney can explain all the benefits to you so you know what help you can get.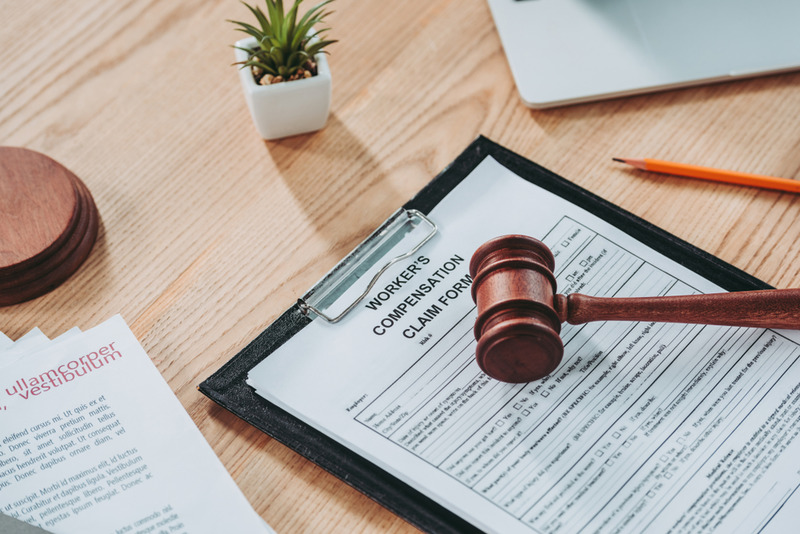 The Help of an Attorney
You may worry about hiring a workman's compensation attorney in Long Beach, especially if you have missed time at work and do not have a steady income coming in right now. When you contact us at Belal Hamideh Law, we will ease any concerns you have about the legal help you can receive from us. We offer you a free initial consultation so that we can talk about your situation with you. We will also take your case on a contingency basis so you do not have to pay for anything out of your own pocket. All our fees come out of any settlement or judgment we win for you, and if we do not win your case, you do not have to pay for anything.
Help with Workman's Comp is Here
When you need help dealing with worker's compensation, call a workman's compensation attorney in Long Beach that knows just what to do for you. At Belal Hamideh Law, we have the knowledge and experience you want on your side so that you get the best assistance and representation throughout your case. Phone us at (562) 526-1224 and talk with our staff so you can get your questions answered and arrange for your no-cost consultation with our expert lawyer.