Have you been injured in a vehicular accident? Do you know what you shouldn't do when you've been in one? In the immediate aftermath of a vehicular accident, it's very hard to know what to do and what not to do. You've just had a terrible shock, and are most likely dealing with adrenaline to say nothing of a possible injury. These are some of the actions that Belal Hamideh, California car accident attorney, hopes that you do not take. 
Don't: Admit Fault 
After an accident, you don't want to say "I'm sorry" or anything of that nature, anything that could be taken as an admission of fault. But, you want to be as careful as possible to not imply it, or do anything that could be taken that way, in the slightest. 
Yes, you do have to talk to the other party involved. But, your best plan is to be cordial, to be polite, and just say what you have to, nothing more and nothing less. 
Don't: Avoid Medical Help 
Hopefully, if you are in an accident, no one is injured in any way. However, if you're in an accident, it's worth reaching out for medical attention. Do so even if it seems like you weren't hurt. Too often, the worst injuries aren't those which are visible or go unnoticed at first. Maybe you can't see a cut, any blood, or even a scrape, etc. 
Unfortunately, that doesn't mean that you went unharmed. You could still have suffered whiplash or any number of internal injuries, you just may not be aware of it due to shock, adrenaline, and more. The sooner you receive medical attention, the better. 
Don't: Post on Social Media 
Talking about your case extensively or shortly on social media is not a good idea. Yes, it's natural to want to do this, but, in any case, the other side is going to use everything at their disposal to try and discredit you, to keep you from getting less compensation than you deserve. It's just not worth it to put yourself at risk by doing this, thus potentially jeopardizing your case. 
Don't: Take the First Offer
Of all the tactics the insurance company may use to get you to take less compensation, perhaps the most common is to offer you an initial "lowball" offer. The idea is that you'll be so glad to receive compensation (and to be past this episode in your life) that you'll just take their first offer. Don't. Almost invariably, it's far, far less than your case would be worth.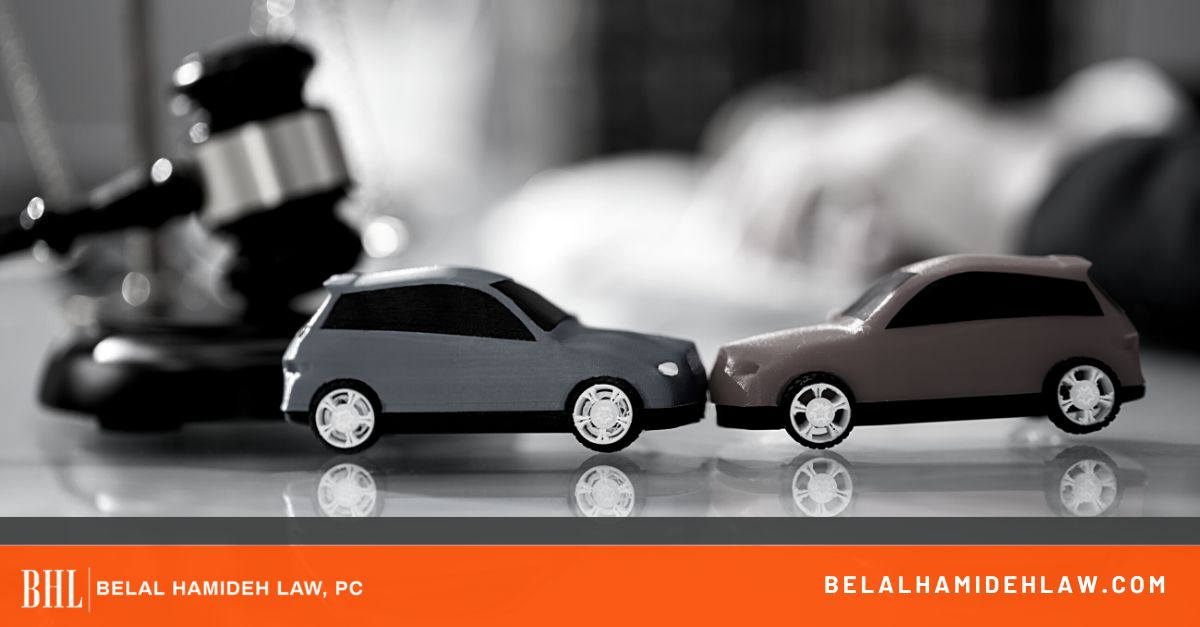 Do: Call a Seasoned California Car Accident Attorney 
After you've received medical care and spoken to your own insurance agent, reach out to an experienced attorney. We can help you through the entire process, from an initial case evaluation through to the successful completion of your case. We work on contingency, so you won't pay unless we win (which we do 99% of the time). Even then, it'll come out of your settlement. Schedule a free case evaluation today through our site or by calling.