Although you have a right to take quick action without alerting your employer, your California Attorney will not advise you to take that path. The first question you can be asked by the authority you go to is whether you have informed your employer about the situation.
Take a step and inform your employer and suggest a possible action your employer can take. You can do this by writing a letter or by word of mouth. If you choose to write, make sure you keep a copy as evidence.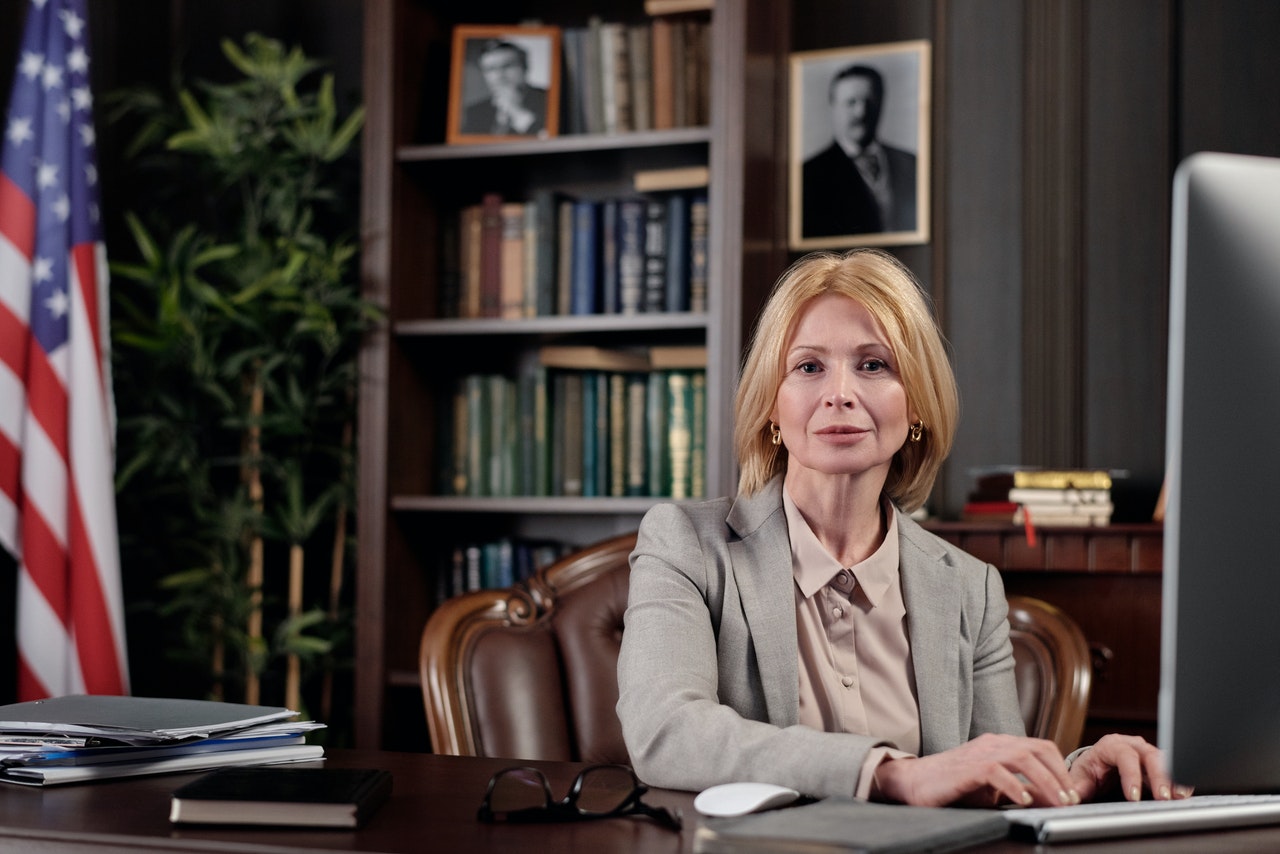 Notify your employer
According to OSHA guidelines, employers are mandated to provide protective equipment to their employees and create a work environment that protects employees from work-related injuries, sicknesses, or fatalities.
Employers who ignore these guidelines can attract heavy penalties under the law. If an employer ignores safety guidelines including training and provision of protective gear, the employees have a right to take action under the law.
Refuse to work
In some instances, the ignored safety guideline can be life-threatening to you, your workmates, and even your employer. You may inform your employer about the situation and no urgent step is taken. Before you rush to your Personal Injury Law Office, exercise your right to refuse to work.
Do not just down your tools and go home, instead of alert your employer that you cannot continue to work under the condition until it is rectified. If your employer asks you to leave your workstation, obey and leave peacefully to let your employer rectify the situation.
Notify government authority
After informing your employer, wait to see if any action will be taken. You may go back to your employer and remind him about the rule and the situation and if no action is taken, notify the local Health and Safety Executive office or any other government authority involved with employee safety.
The local HSE team will take action and come to inspect the situation and take necessary action. They can also take photos or samples, record statements from employees and employers, and seize machines or destroy harmful items at the workplace.
Seek legal help with a Trusted California Attorney
Your safety and health at the workplace are important and you should never ignore or tolerate working in an environment that threatens your life and safety. Your employer has a responsibility to ensure you are safe by providing training on workplace safety and providing you with the right work gear.
If the employer ignores these guidelines, you have a right to seek legal help from workers compensation lawyer California and he will advise you on the most appropriate action.
Get advice from a workplace safety attorney
Although your employer has a responsibility to provide a safe working environment for you, you have a responsibility to ensure your employer follows strictly all workplace safety guidelines. If any of these rules are ignored by your employer, our workplace safety attorney will help you with the options available for you. Call our workplace safety attorney on (562) 526-1224.