When it comes to legal workplace disputes, there won't be anyone better than an employment lawyer in California to help you get through them. They know, after all, how to properly tackle these situations in a way that's both comfortable to you and effective in terms of the overall case. Now, there are many different kinds of employment cases, so let's take a look at some of the more common ones.
Salary Disputes
The most common form of theft in the United States is wage theft, which occurs when an employer denies or retains an employee's due wages or benefits. This can happen in the form of failing to pay overtime, violating minimum wage regulations, classifying employees as independent contractors, demanding that workers work off the clock, illegally deducting pay, not paying annual leave or holiday entitlements, or simply refusing to pay an employee. If you're a victim of any of these, then an employment lawyer in California can take a look at your case to help you gain the benefits that you are rightfully entitled to. You shouldn't have to put up with these abuses of power.
Workplace Accidents
Accidents in the workplace are unpleasant in a wide array of ways, mostly because they represent a violation of your trust in your employers, but also because they can be quite dangerous to you as the victim. No one wants to go through an accident, much less deal with their aftermath, which is why it's always a good idea to have an employment lawyer in California help you navigate the ensuing process, including dealing with the relevant insurance companies that will have to step in and pay for what happened. These are in the business of making money, of course, which means that they can often be stubborn when the time comes for them to pay.
Workers' Compensation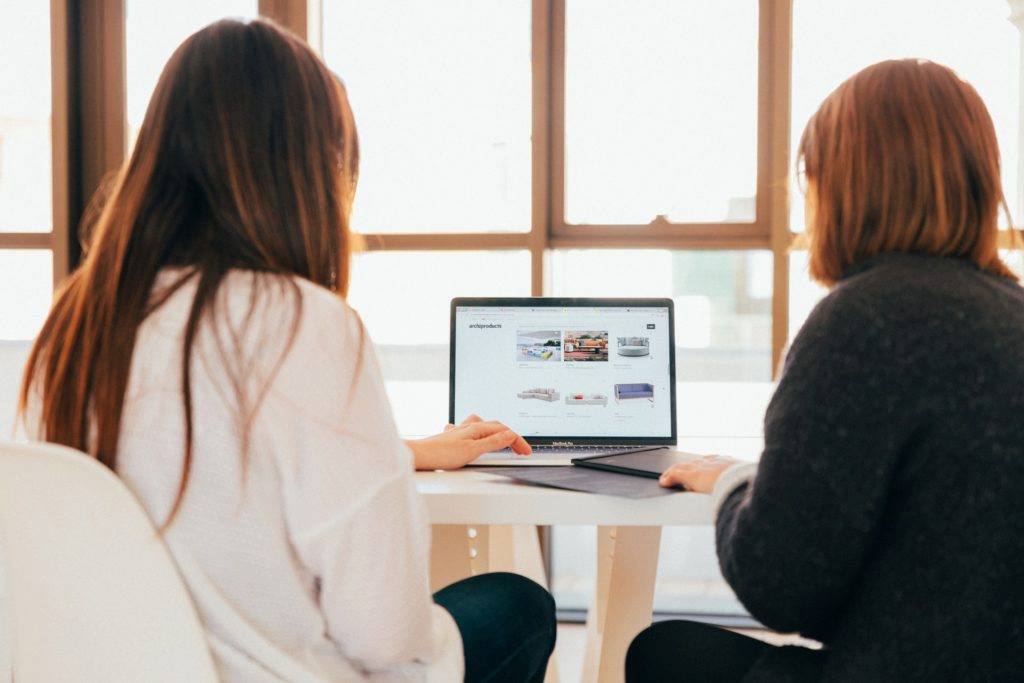 Workplace accidents will also involve workers' compensation cases, which are a broader category of situations in which the worker may be entitled to financial compensation for something that occurred while they were doing their job. This could be an accident, sure, but also a gradual injury, such as carpal tunnel syndrome or similar ailments. Essentially, if carrying out your job results in some serious form of injury or concern for yourself, it's good to look into whether you deserve to be compensated for it. There are protections in place for injured workers and they are there for you to use them if needed. The right legal counsel can guide you through this.
Employment Lawyer in California
When looking for an employment lawyer in California, it's always important to find one who you can trust throughout the process. You won't find a better one for that than Belal Hamideh, a star workers' lawyer in California who will give you your best chances at success. If you're interested in contacting him for his services, you can give him a call at 562-526-1224 and schedule a free consultation. The compensation you deserve can be easily within your reach.