Workloads at your workplace can become overwhelming at specific times of the year and you find yourself working extra hours to help meet the demand. By the next payday, all the extra hours you worked should be included in the pay. According to law, overtime should attract a 50 percent premium above your usual per hour pay. Some companies, especially those in the hospitality industry, are required to give bonuses to their workers. If your employer refuses to pay, you have several actions you can take start with workers compensation lawyer California to help you set in the right direction.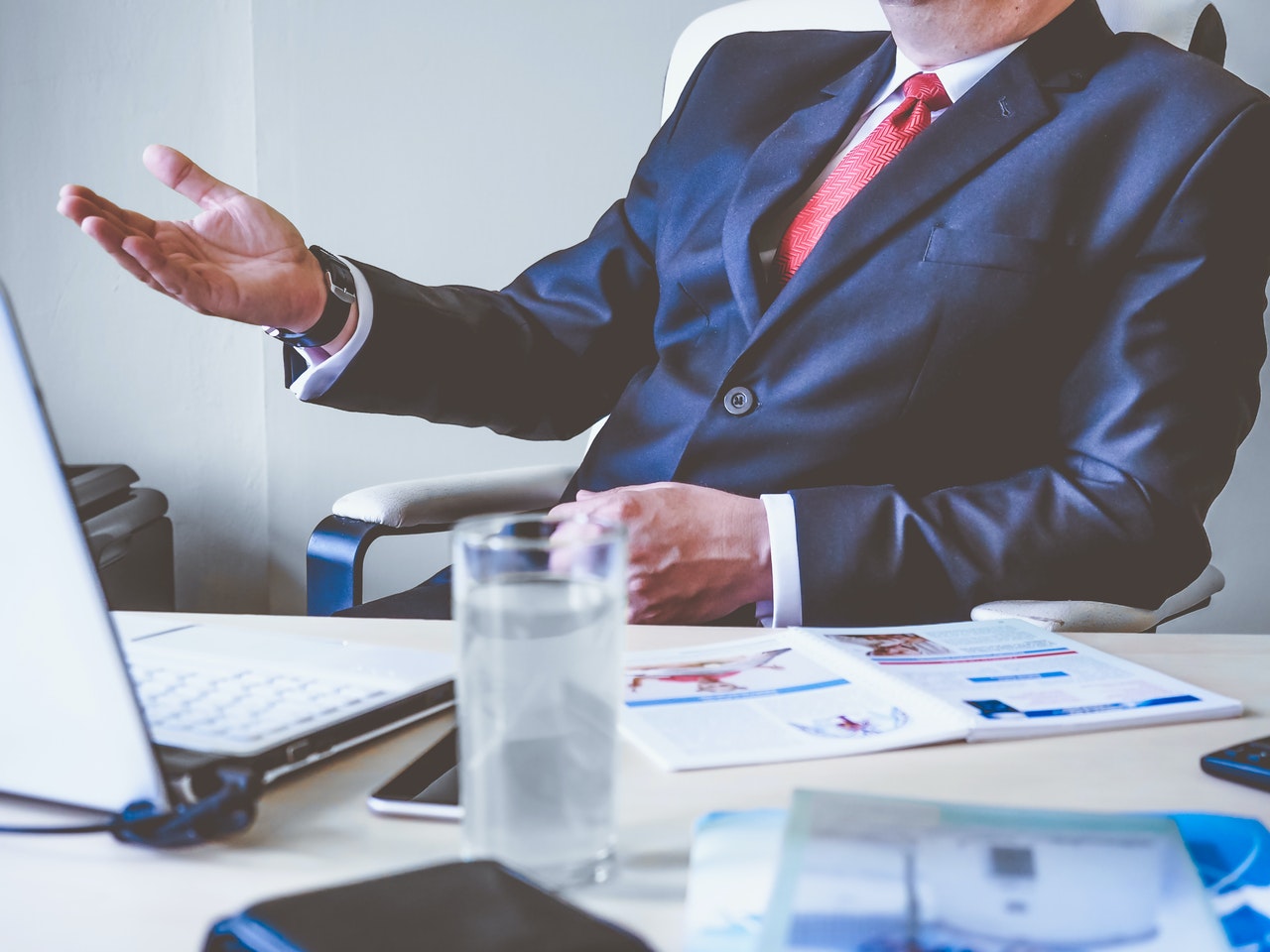 Understand your rights
Your employer can refuse to pay your overtime or bonuses and escape with it if you don't understand your rights as a worker. You must understand all that you are entitled to in terms of payments, protection, and compensation.
Read and understand labor laws on minimum wage, overtime percentage, and your right to a bonus. You can seek advice from your employment compensation lawyer in California to gain a better understanding of your rights as a worker.
Write a formal complaint to your employer
The first step is to let your employer know you didn't receive your bonus or overtime payment by writing a formal letter. Calculate all the amounts you are entitled to and break them down according to the number of overtime hours you worked within the disputed period. If it's about unpaid bonuses, calculate the amount you are entitled to and include the figures in the letter. Your LA employment lawyer can help you prepare the letter and claim documents.
Inform the department of labor
Your other option will be to report to the wage and hourly department and file a complaint with them. Before you visit them, prepare all the information they might ask you to provide including your designation, hourly pay or wages, number of office hours you work each day, number of overtime hours you worked, and the number of bonuses you expect if any. If the wage and hourly department are not willing to help, follow up your case with the state labor department at the state level.
Get help from a lawyer
You may find doing all the reporting and subsequent follow-ups tedious for you or you may feel you are not conversant with employment laws and need help. Seek help from your workers compensation lawyer California and let them help you prepare the documents and follow up on the payment on your behalf. The lawyer is experienced in labor and wages laws and will know the best way to assist you either through a court of law or by contacting your employer.
Get legal help for payment of your overtime and bonuses
You have a right to receive payment for every extra hour you work and to get bonuses according to labor law. Your employer has no right to refuse to pay your extra hours and our worker's compensation lawyer can help you get your right payment. If you have worked any number of hours and didn't get your pay or you have unpaid bonuses, seek immediate help from our law office.  Call us for legal help on (562) 526-1224.