Automobile accidents have become commonplace in the world we live in today. With so many more vehicles on the road today, and with more to distract drivers than ever before, it seems more and more likely that you might find yourself involved in an accident. Whether it is a drunk driver, a distracted driver, or a vehicle malfunction, when an accident happens it can be very traumatic. You may not know just what to do in the immediate moments following a car accident in Long Beach, but there are some basics you should follow to make sure you do all you can to minimize your recovery time and get proper compensation.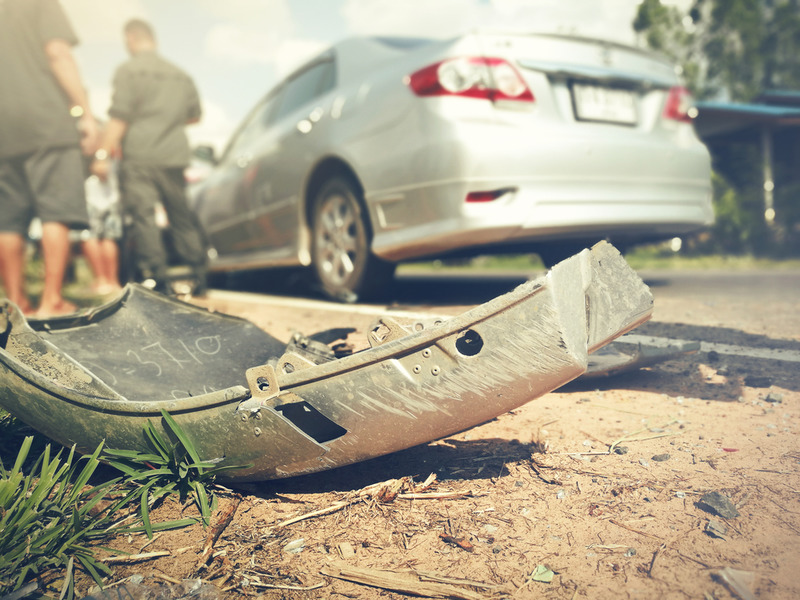 An Accident and Your Safety
Your safety is of primary importance following a car accident. If you can, you want to turn on your hazard lights and stay in your vehicle until traffic has been cleared or stopped, making it safer for you to get out of the car. If you have suffered injuries, you want to remain safely in your vehicle and have emergency personnel called to help you. You may require medical attention immediately that EMTs and other medical professionals can offer you.
Gathering Accident Information
The normal, natural instinct after a car accident in Long Beach is to seek out the information of the other party or parties involved so you can exchange insurance and personal information. Of course, if you have been injured in the accident and need to be taken to the hospital, you will not have the opportunity to collect this information. You might worry about what you should do, how you will get information, and what steps to take, and contacting a lawyer at this point is the best move for you.
Calling an Attorney after the Accident
After a car accident in Long Beach or another area, it is a good idea for you to get in touch with a personal injury attorney to get some help. Here at Belal Hamideh Law, we can assist you at this difficult time. We can help gather information and evidence, police reports, and work with insurance companies to arrange for proper and fair compensation for your injuries. Phone us at (562) 526-1224 when you can so that our firm can start helping you as soon as possible.