Have you been injured in an accident, one that was not your fault? If so, you may be entitled to a range of compensation that could allow you to get back on your feet very easily. There are a variety of claims that you might be able to make for your injury, including medical expenses and pain and suffering, but it is a good idea to make sure that you consult with a personal injury attorney. In order to make sure that you can get the best possible result, you need to start looking for personal injury law firms near me like Belal Hamideh Law, a team who can help you with any type of personal injury.
Start Your Search with Specializations
Not all personal injury legal teams are able to cover the same aspects of law, so some might specialise in workers compensation, while others might focus upon car accidents. In order to make sure that you get the best for your legal case, you have to make sure that you find a legal team that specializes in your particular personal injury. So, for example, have had an accident in a store, which has caused you injury, you will need a different legal team to those who are looking for compensation from a car accident. Focusing your search upon the relevant legal teams will make it easier for you to find someone who is able to help you with your particular claim. We can assist you with a number of different personal injury claims, so you can always start with our team when you are looking for help.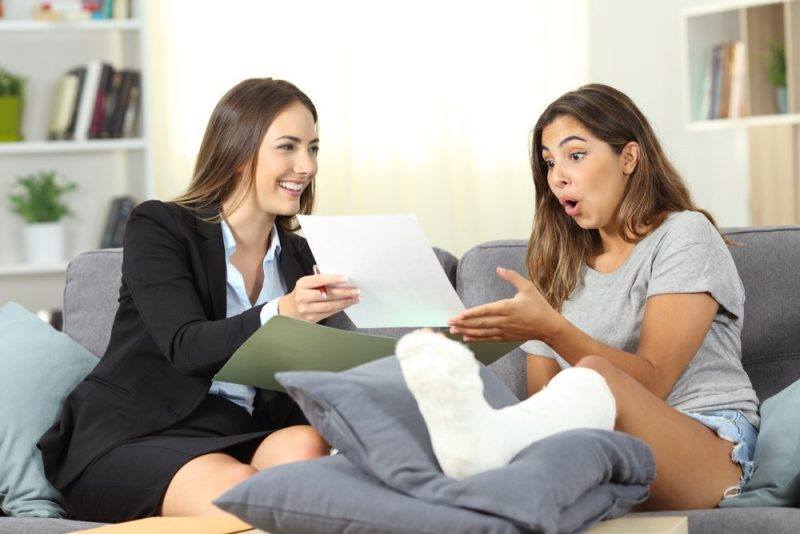 Find Reliable Legal Teams
Another important aspect to finding the right legal team for your needs is to find a legal firm that is reliable and has an established reputation for helping those seeking to make a personal injury claim. It is essential that you find someone who can assist you in a sensible and fully legal way, rather than being a flashy showman without the legal knowledge to back it up. This is why you should always come to a firm like ours, where we have a long history of being able to assist our clients with their personal injury claims. Simply coming to us for help can make the whole process much easier for you.
Find Expert Help with Us
If you are looking for reliable and hard-working personal injury law firms near me with the legal knowledge to ensure that you get the compensation that you deserve, then you need to reach out to Belal Hamideh Law today. Our legal teams can help you to ensure that your compensation claim is judged on its merit, and that you will get the full expenses and payments that you deserve. To find out more about how we can help you, and to set up your first appointment, you need to speak to our team today. You can do so using our contact form or call us at (562) 526-1224 now.