If you become the unfortunate victim of an accident that was caused by the negligence of another party, you made need assistance so you can act against those responsible. As much as we want to believe that we live in a world where people and companies will step up to their personal responsibilities, the truth is that many will look to get away from paying anything when an accident injures someone. Insurance companies will fight you every step of the way, hoping to get you to agree to take much less than what you may need or be entitled to, and without having good legal advice, you may fall victim to their actions and find yourself coming up short when you need to cover things like future medical bills and expenses. An essential move for you to take after your injuries is to hire a personal injury attorney in Long Beach so that you get someone on your side to take the appropriate steps and actions to protect you.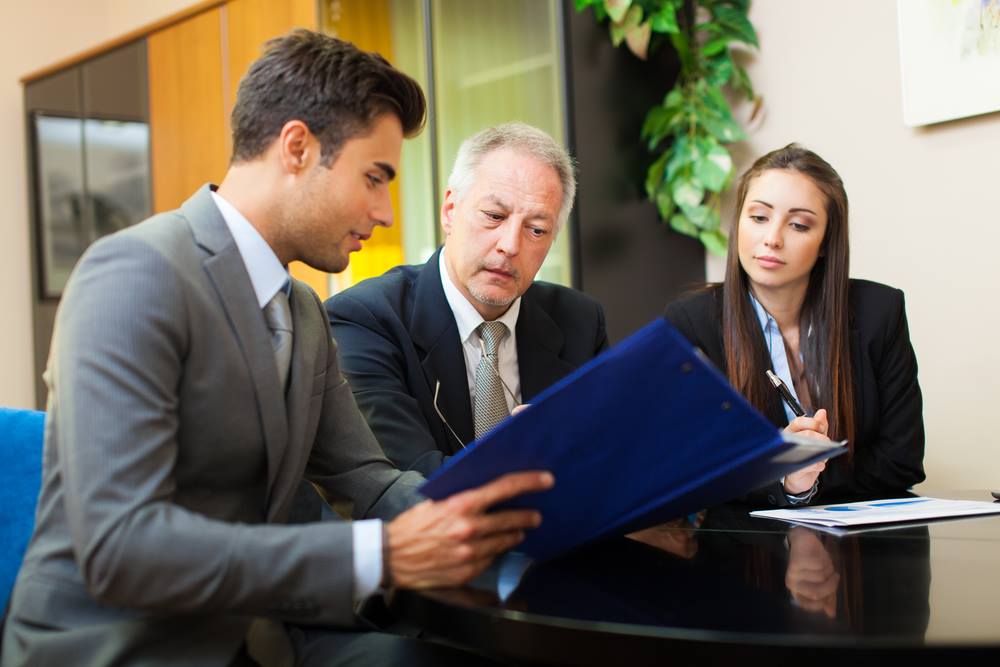 Assisting with a Variety of Injuries
A good personal injury lawyer will do more than work with you if you have been injured in a vehicular accident. Many lawyers only represent victims of auto accidents, but someone well-versed in personal injury law and experienced in cases can assist you no matter what type of accident caused your injuries. It could be a slip and fall in a store or a sidewalk, a bus accident, medical malpractice incident, exposure at work to hazardous materials, or any other type of event where you are hurt, and you may need legal help. The right attorney will come to your side, giving you the advice you require about how to move forward and presenting you with the best options.
Carefully Select an Attorney
You do want to make a careful selection when it comes to hiring a personal injury attorney in Long Beach. You want someone that has a deep background and substantial experience with cases like yours, but you also want someone that has a strong track record of success. Look into any lawyer you are considering to see the information you can find. Read testimonials and reviews written by past and current clients so you understand how well clients are served. Also, do not be afraid to ask a potential lawyer about their success rate so you can understand better what you hope your lawyer can achieve for you.
Talk to a Personal Injury Attorney in Long Beach
If you have been injured and are seeking a personal injury attorney in Long Beach to represent you, please reach out to us here at Belal Hamideh Law. Our firm only handles personal injury cases, and we have the success you want to see and the positive feedback from clients that lets you know we are capable, reliable, and effective. To learn more about our services, read the information found on our website, and then do not hesitate to call our office at (562) 526-1224 to schedule a free meeting with an attorney where you can discuss your case.