A Workman's Compensation Attorney that will help you
You recently suffered an injury at work that has not only required medical attention and treatment but is causing you chronic pain. You may miss time at work or find you are having trouble performing your work duties because of your injuries. Your friends and family keep trying to talk to you about worker's compensation and that you should file a claim, but you are reluctant because you do not know much about it and are afraid of your employer's reaction to a claim. If you have been injured on the job and do not know what to do, hiring a workman's compensation attorney is the best decision you can make.
Workman's Comp and Medical Treatment
Under state and federal law, when you are injured while at work, your employer has a legal responsibility to help take care of your medical expenses that are associated with your injury. This means that you will be able to go to doctors, specialists, for physical or occupational therapy, get medications, or any other medical procedure you need without worrying about the cost to you. All of this is contingent on you filing a proper claim for worker's compensation.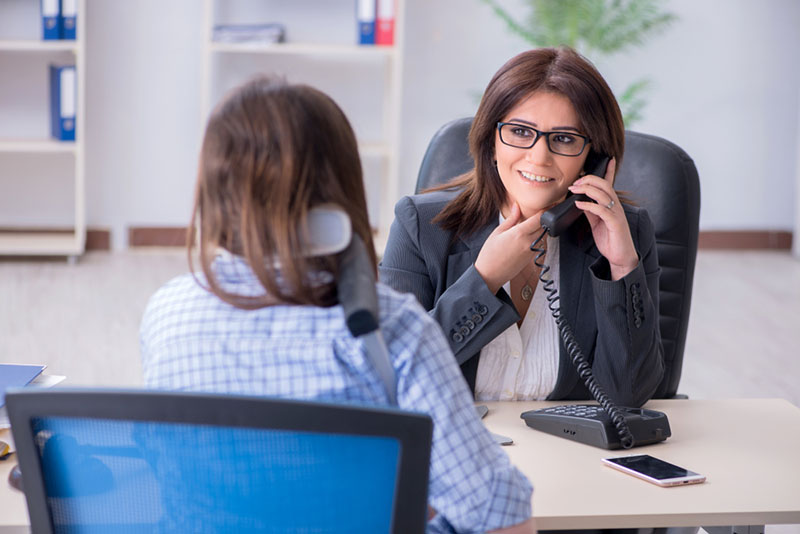 Costs of An Attorney
Many people are reluctant to seek out a workman's compensation attorney when they are hurt because they worry about the costs associated with hiring a lawyer. Since you may have already missed long stretches of work and have money issues, you may not want to pay a lawyer's fees. A good, experienced worker's comp lawyer will offer you a free consultation and will not take any fees for their work unless there is a judgment or settlement in your favor.
Talk to an Attorney Today
You do not want to wait long to talk to a workman's compensation attorney when you are hurt at work. There are time limits associated with filing a claim and speaking with us at Belal Hamideh Law can help you sort everything out and learn the steps you need to take now. Contact us by calling our office at our toll number (562) 526-1224, or if you prefer, at our local number (562) 526-1224, and we will schedule your free consultation with an attorney for you so that you can see what can be done for you. In case you need to send us a fax, our fax number is 1-562-309-8100. Get in touch, we will be happy to assist you!