When you are involved in any type of accident you may be worried about just what is going to happen to you. You have been injured and need medical treatment, but who is going to pay your medical bills, take care of the money you are losing while you cannot work, cover your bills and expenses, and more? It can all be very stressful for you as you try to figure out just what your course of action should be. Most people will have a tough time navigating through the process all on their own, which is why you want to turn to a Long Beach accident attorney to help you.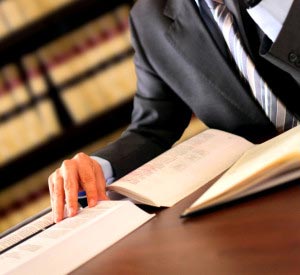 Start with the Right Lawyer
Once you get your bearings you want to reach out to an experienced accident attorney as soon as you can. There are going to be a lot of questions that you may have regarding responsibility, expenses, costs, insurance companies, paperwork, and more. Having a lawyer on your side that handles personal injuries and accidents will be a big help to you at this point. Your lawyer will know just what the proper steps are for you to take, the doctors you need to see for treatment, the paperwork to be filed, and more.
Get Rid of the Stress with a Long Beach Accident Attorney
Dealing with all of the expenses, bills, and insurance companies alone is enough to cause a great deal of anxiety. Insurance companies will look to settle for as little as possible and pressure you to accept money that may not even cover all of your medical expenses. Once you hire a lawyer to represent you, all of this will change. Your lawyer will deal with the medical expenses, doctors, and insurance companies to make sure that you get all of your bills paid, are compensated for any lost wages, and receive payment for any pain and suffering you may experience along the way.
The best way to get through a trying time such as this is to be sure you have the representation you need on your side throughout the process. Take the time to reach out to an experienced accident attorney so that you can talk about your case and see what can be done to get you the help and compensation that you are entitled to without having the stress hanging over you.