Slip and fall in Long Beach is a common type of premises liability case. This can happen anywhere, at any time, and can result in serious injuries. You can sustain broken bones or head trauma. This type of injury can have long-lasting consequences, including emotional, physical, and financial hardships. If you have been injured from this kind of accident, it is vital to seek the assistance of a Long Beach personal injury lawyer.
Helping You Understand Your Rights — the Job of a Personal Injury Lawyer
You have legal rights and options following a slip and fall accident. But the only way to know these rights is to contact a personal injury lawyer. He/she can guide you through the claims process and fight for the compensation you deserve. This compensation can cover medical expenses and other damages.
What Can a Lawyer Do?
One of the vital things a Personal Injury lawyer can do for you is to investigate the circumstances surrounding your slip and fall accident. The lawyer can gather evidence, interview witnesses, and determine who may be responsible for your injuries. This may include the property owner, a tenant, or a business owner.
Is It the Property Owner's Fault?
It is vital to note that property owners have a legal obligation to maintain their premises in a safe condition. It means that they have to regularly inspect the property for hazards and promptly address the issues that could cause harm. If the owners fail to meet this obligation and their negligence leads to your injury, then you have a strong case. Your injury lawyer will fight for you to file a claim so you get the compensation that you deserve.
Establishing a Slip and Fall Case
Your Personal Injury Iawyer can help establish negligence and liability in your slip and fall case. It is your lawyer's job to negotiate with insurance companies on your behalf and fight for a fair settlement or take your case to court if necessary.
Do You Need to Go to Court?
Not all slip-and-fall cases need to go to court. Most cases are resolved through settlement negotiations between the injured party and the responsible party or their insurance company. However, it is important to consider that taking your case to court will depend on your specific circumstances.
If you cannot reach a fair settlement through negotiations, you may need to take your case to court. The responsible party or their insurance company may refuse to accept liability or offer a settlement that does not adequately compensate you for your damages. In this kind of situation, then going to court is the best way to obtain the compensation you deserve.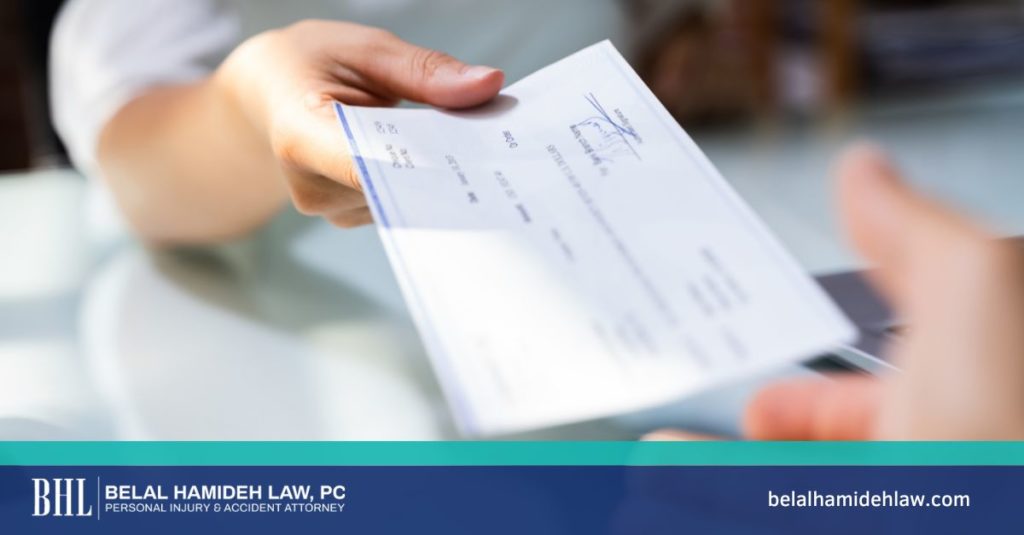 Lengthy and Costly
It is important to remember that taking slip-and-fall cases to court can be a lengthy and costly process. Thus, it is vital to carefully consider your options before you make a decision. Your Long Beach personal injury lawyer can help you evaluate the strength of your case. Schedule a consultation today to know your options.