Workplace injuries seem to be on the rise these days. People are working longer hours each day and are asked to do more than ever, pushing themselves to the limits. Working this way can lead to mistakes happening, to equipment breakdowns, and for accidents occurring that can lead to someone getting hurt. Many of the injuries can leave you out of work for weeks or months, or you may even find yourself with a catastrophic injury that leaves you permanently disabled and unable to work anymore. Working within the worker's compensation system can be complicated, and to make sure you get a fair settlement, and just you want to get the help of an experienced worker's comp lawyers in Long Beach.
A Worker's Comp Lawyers in Long Beach that Knows the System
You will see advertisements for all kinds of attorneys that tell you they can handle a worker's comp case for you and achieve the best results, so it may be hard for you to narrow down just who the best person for the job may be. The truth is that many of these lawyers talk a good game but have little or no experience handling worker's compensation cases. The laws governing worker's comp in California are complex and need deep understanding so that you get the best defense. Settling for someone that promises the best results without knowing their background should not be an option for you if you want a settlement that covers your expenses and needs now and in the future.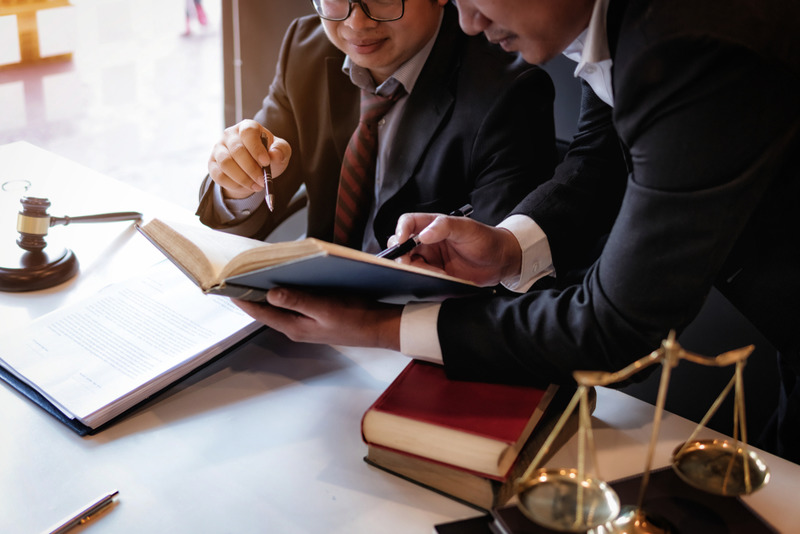 Your Lawyer Explains Your Situation to You
A worker's comp lawyers in Long Beach with an excellent background will be able to fully explain the situation involved in your case and what the best options are as you move forward. Your lawyer should tell you about getting medical care, about the different benefits that may be available to you in your situation, and what the next steps are to take in your case. Your lawyer will keep you informed as your case moves forward so that you know what progress is made, what the settlement offers are, and what choices you may have. Any attorney that does not take the time to speak with you and let you know what is going on is not doing right by you.
Worker's Comp is Our Specialty
Here at Belal Hamideh Law, we have the worker's comp lawyers in Long Beach that can help you get the settlement that is best for you. We only take injury cases, and worker's comp cases are our specialty, so you know you are getting an expert attorney working on your behalf. Learn more about worker's comp cases and all we can provide for you by reading the information found on our web pages. When you are ready to discuss your case with a lawyer, just phone us at (562) 526-1224, and we will gladly set up a complimentary consultation with our attorney for you so you may talk about your injuries and find out what we can do for you.