Were you injured in a car accident that you were not responsible for? If you have been hurt by the actions of another driver, you will be entitled to compensation for your injuries. To get the best levels of payment for your injury, you will need the help of an expert legal firm that specializes in personal injury. When you are looking for the best type of lawyer, you must know how to start your search for a car accident attorney near me who can help you. Because we know that it is not always easy to know what to look for, Belal Hamideh Law has some simple advice that you can use to start your search.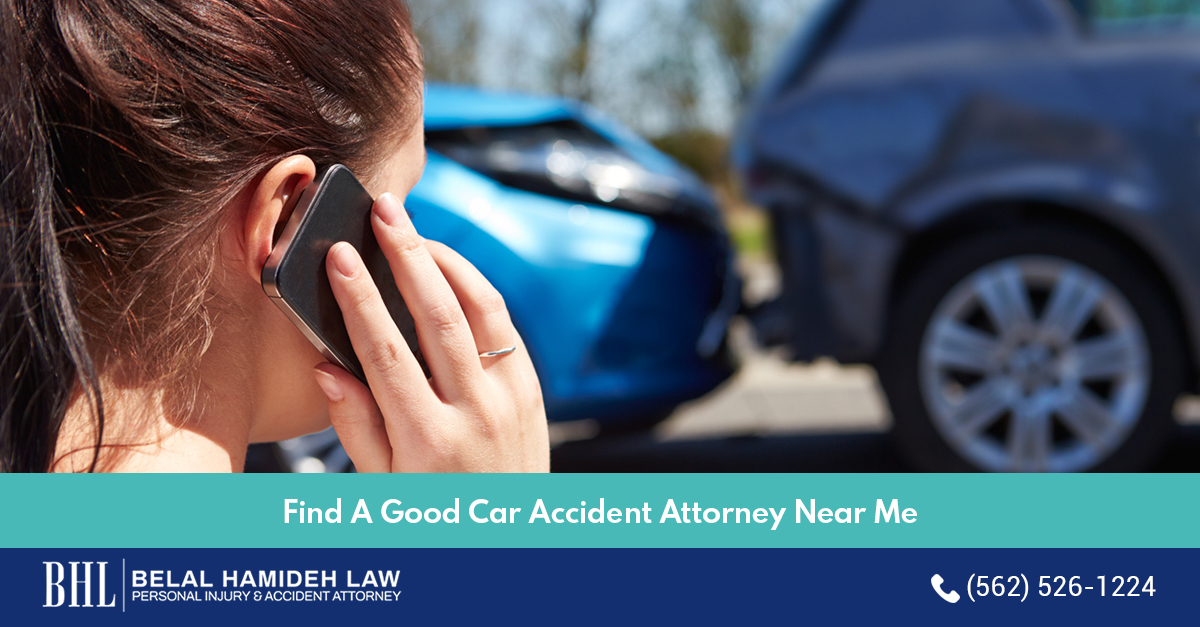 Be More Specific In Your Search
You know that you have had a car accident where you have been injured, but your search engine does not. This means that if you put in a more simplistic search term such as 'lawyer in LA', you are not likely to find the help that you need. This is particularly true if you have a specific injury, for example, a broken back or a traumatic brain injury, where a standard lawyer will really not be able to assist you in seeking compensation. What you should be looking for is an expert legal team that specializes in personal injury, particularly injuries where someone else is entirely at fault. These sorts of personal injury lawyers are likely to have the knowledge and experience to help you negotiate your way through the compensation claim, including handling all of the conversations with the other party. Find out how you can get the best compensation today when you speak to our teams.
Searching In Your Local Area
Another factor that may affect how your search engine response to your inquiry is a lack of specificity to do with your location. When you live in LA, you are subject to many different laws, according to the Californian statutes. You need a lawyer who can specifically handle the demands of an LA car accident, and this means targeting your search to find someone who can help you with your compensation claim. Specifying that you are looking for a car accident lawyer in the Los Angeles area will help you to find the perfect law firm for your claim.
Speak To Our Team Today
When you are seeking assistance with a compensation claim, you need to find a car accident attorney near me with skills and knowledge to make your settlement successful. Find out how you can do it by contacting Belal Hamideh Law today, and we can talk to you about your compensation claim. We are here to assist you with anything from medical bills to pain and suffering, so start the process now by sending us an online message through our form today. You can also call us for a free consultation at (562) 526-1224 now.