After getting involved in a car accident, it may not be that easy for you to think straight. Many things may rush through your head, with primary among them how you are going to deal with your injuries and find ways to support yourself and your family when you are unable to work. Friends and family suggest you speak with an attorney, but there are so many lawyers out there today who all promise to do an excellent job for you that you have no idea who you can trust. The best approach for you to take right now is taking some time and find a car accident lawyer in Long Beach that will provide you with the level of support you need most right now.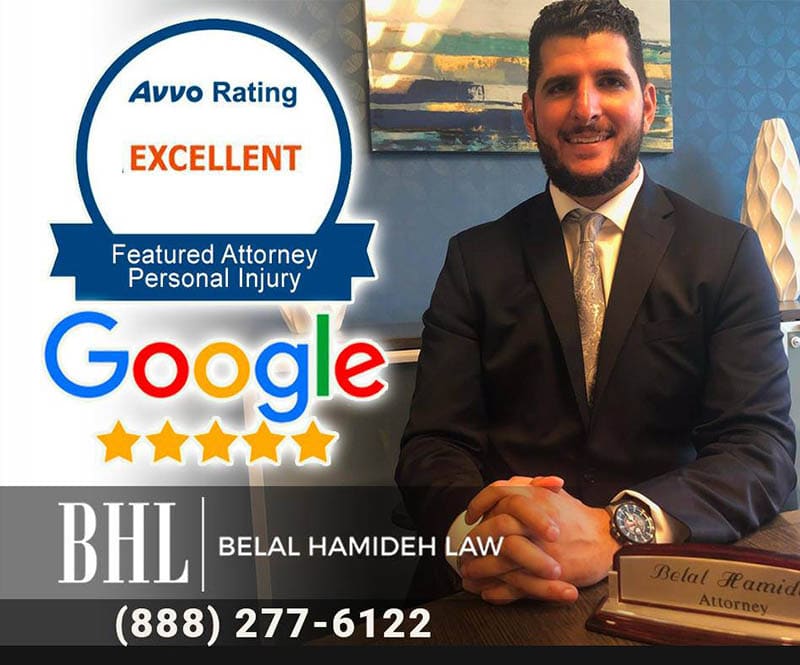 The Typical Accident Lawyer Mentality
You undoubtedly will see many advertisements online, on television, and in newspapers from attorneys and firms that say they can get you the best settlement and the most money. As tempting as it may be to work with them, unfortunately these attorneys have the mentality that the only important factor is the settlement. They are focused on getting big money, so they get a big payday and care little about you and your well-being. Once you agree to hire someone like this, you have no assurances they are even the person negotiating on your behalf or working for you. You may never be able to get them on the phone or have them answer a message, so you get an update on what is going on.
Hire the Right Kind of Lawyer
What you need is a car accident lawyer in Long Beach that cares about you and supports you first and foremost. You want an attorney that makes sure you are getting the level of medical care and attention you need right now above anything else. A good lawyer is one that will take your case on contingency, so you do not have to pay anything out of your pocket. This attorney should also be someone that is prompt in answering your questions, speaking clearly to you, so you understand what is going on and never leaving you wondering what the status of your case is.
We Have the Car Accident Lawyer You Need
If you are seeking a car accident lawyer in Long Beach and are unsure of where to go, call us here at Belal Hamideh Law for assistance. We are not only expert accident and injury attorneys, but our staff from top to bottom keeps our clients' best interests at heart from start to finish. We work for you and want to be sure you get what you need most – help and attention. All our cases are taken on contingency, so any payment we get comes from a settlement or judgment, and if we do not win for you, we get nothing. Give us a call at (562) 526-1224 to schedule a free consultation with our lawyer so you can see for yourself how much we work to support you at this difficult time.