Dealing with an auto accident and its aftermath is never easy. After all, it can be a very harrowing experience in physical, financial, and emotional ways. This is why it's always good to count on the help of an auto accident lawyer in California who can help you take care of the situation.
Clear Up the Cause of the Accident
Accidents can have all sorts of different causes behind them. Sometimes, someone gets distracted and diverts into your lane, leaving you without enough time for you to avoid them before a collision takes place. Maybe someone doesn't slow down for a light on time and ends up tail-ending your car while you're waiting for the light. Either way, it will often be possible to point out a specific culprit for the accident, which will be very important to determine whose insurance company will be responsible for the costs of compensation for the accident. An auto accident lawyer in California can help you gather the right evidence to determine who needs to be held responsible for what happened.
Deal with the Insurance Company
Insurance companies are infamously difficult to deal with, whether it's with your insurer or the other party's. This is why many people opt for simply having an experienced attorney handle this issue. Not only do they know how to best interact with them and navigate their complicated claim mechanisms, but they will also make an effort to get you more than just the settlement that they offer you. You don't want to have to settle for any less than what you actually deserve when you count with the help of an experienced attorney. Very often they will send a representative to gently intimidate you into accepting the settlement that they are offering. An auto accident lawyer in California can better handle the matter and put up a front to defend you.
Get You the Compensation You're Entitled to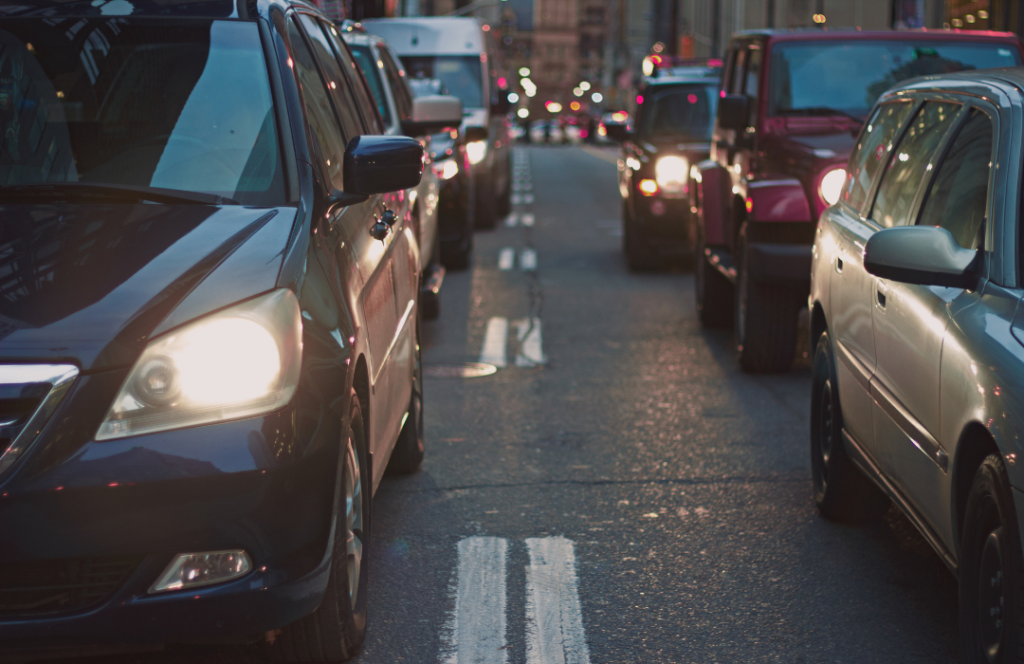 Let's break down this compensation that we keep bringing up. What would this include? Well, for one, payment of all medical expenses, for medical care you may need in the future, and for the pain and suffering that results from the accident, as well as for future pain and suffering that might ensue. On the non-medical side of the benefits, you will find the money necessary to repair or replace your vehicle without any charge to you, which includes reimbursement for all out of pocket expenses. Additionally, and not a lot of people know this, you might also be entitled to receive compensation for lost wages and for wages you might lose in the future because of the accident and its aftermath.
Contact an Auto Accident Lawyer in California
When looking for an auto accident lawyer in California, it's always important to find one who you can trust throughout the process. You won't find a better one for that than Belal Hamideh, a star accident attorney in California who will give you your best chances at success. If you're interested in contacting him for his services, you can give him a call at 562-526-1224 and schedule a free consultation. The compensation you deserve can be easily within your reach.