When you have suffered physical injuries because of another party's actions or negligence, that other party may be legally responsible for making sure you get the medical care you need, your medical expenses are covered, and that you are compensated for things like lost wages or pain and suffering. After your injury initially occurs, you may not think that things are severe enough to warrant calling a lawyer for advice or representation. You may be tempted to just deal with the situation yourself and forgo legal help, but this can be a significant risk you are taking. So much can be overlooked if you do not have experience or insight into personal injury cases and getting an experienced injury attorney California to speak with and represent you can help you avoid potential pitfalls and risks.
Going without an Injury Attorney
When you try to go without an attorney to help you, you run the risk of being taken advantage of when you are most vulnerable. You may not be thinking clearly after your accident and injuries, and you could be taken advantage of by third parties or insurance companies. They may seek to get you to settle things quickly and quietly, giving you what may seem like a fair settlement and compensation for your injuries. Once you sign any papers or agree to anything, you may find yourself bound to an agreement that is not fair to you. You may not get adequate compensation to cover all the medical care you need or any payment for the time you lost at work so you can catch up on your bills.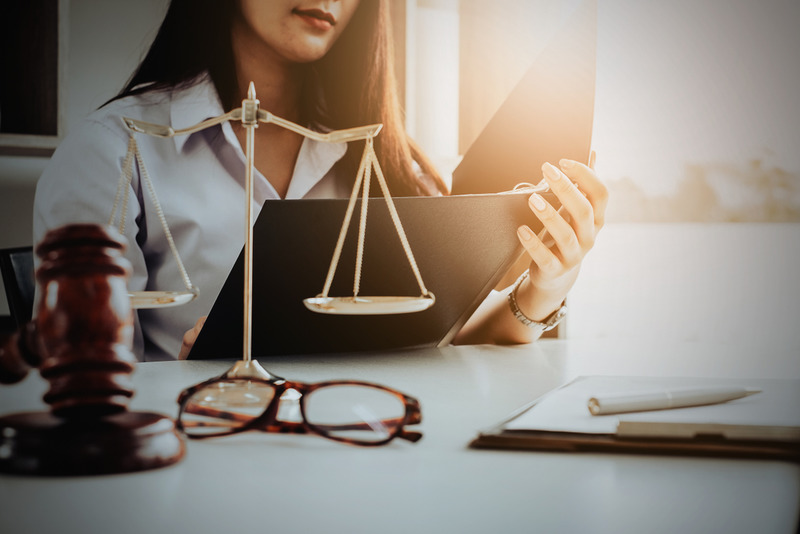 An Inexperienced Attorney
If you choose to get a lawyer, hiring an experienced injury attorney in California should be a priority for you. Many lawyers advertise that they are jacks of all trades and can help you with any case because they just want your business. Going with a lawyer that does not have experience in injury cases may leave you with someone that has not dealt with insurance companies before or does not know the laws well in California. You may end up getting a small settlement or losing your case because your attorney cannot adequately represent you. Make sure your lawyer has years of experience with injury cases so you get the best help you can get.
Our Attorney Can Assist You
Instead of risking things when you are injured, opt for an experienced injury attorney California like ours at Belal Hamideh Law. We have the expertise you want on your side so that you will not have to worry about anything in your case. We make sure to fight vigorously for you so that you get the maximum compensation possible for your injuries. Contact us today, either through our website or by calling (562) 526-1224, so you can arrange to meet with our lawyer. You will see right away from your free initial consultation that we are the best choice for your case.