Accidents of all kinds can happen to you at any given moment. A car accident on your way to work, a slip and fall accident on the sidewalk or in a store, a mishap in the workplace, a medical issue at the doctor while receiving treatment or even a defective product causing injury are all possibilities that you face each day without ever being aware of them. If an accident occurs, you need to know just how you will respond so that you can get issues taken care of so your life can return to normal again. A lawyer may be what you need at this time, but you do not want to simply settle for an accident attorney in Long Beach to help you – you want the best on your side, and that is what we offer at Belal Hamideh Law.
Many Lawyers to Choose From
If you have never had to hire a lawyer before for any reason, you might be a little overwhelmed when you first start your search after your accident. There are many lawyers to select from in the Long Beach area and surrounding areas. All will tell you that they can supply you with the best representation for your case, so how are you to know just who to choose? Take the time to do a little research on the lawyers in the area. You will find that we at Belal Hamideh Law are experts in injury cases. We only handle injury cases, so we are completely familiar with all of the pertinent personal injury laws that apply to your case. We will know the best way to handle your case and move forward.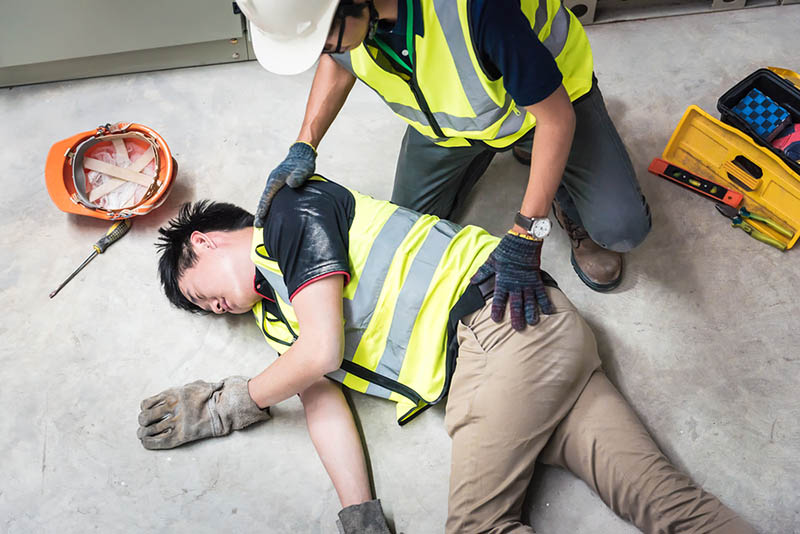 The Service You Need Now
All too often when people select an accident attorney in Long Beach they end up getting a lawyer and an office that they never hear from. This absence leaves you out of the loop on the status of your case, and it can seem almost impossible to get your questions answered. We take great pride in offering top-level customer service to assist you right away with your case. We will be there for you throughout the case to assist you, answer questions and keep you involved in the case, so you always know what is going on.
Call for a Free Consultation
When you want to hire an accident attorney in Long Beach that is going to do right by you and treat you with respect you deserve, call our office at Belal Hamideh Law at 562-526-1224 . You can set up an appointment for a free consultation so that you can discuss your case with our attorney. We will listen to you, answer questions and give you options moving forward so you can get the representation that gets the results for you.