Workplace injuries can be a very tricky thing for people. When you are injured while on the job, your employer does have a legal responsibility to make sure the medical you need from the injury is supplied and taken care of. However, many people are reluctant to pursue worker's compensation cases because they fear reprisal by their employer, particularly if the case has been denied initially for one reason or another. However, simply letting the case go is not a good option, especially if you have been seriously injured or even permanently disabled because of the injuries. Instead of trying to fight a case like this on your own, you want to be sure you call us at Belal Hamideh Law and hire a workman's comp lawyer in California to assist you.
Get the Payment you Deserve
If you have been seriously injured on the job and suffer a permanent disability, you may not be able to perform the same type of work duties you have done in the past, causing you to have to leave your job. This circumstance can leave you unable to get work anyplace else, leaving you without any source of income to help support you and your family. Your employer and the lawyers protecting the business will seek to give you as small a settlement as possible, perhaps not nearly enough for you to survive on for any length of time. Our lawyers will work to make sure this does not happen to you and that you get the compensation you truly deserve.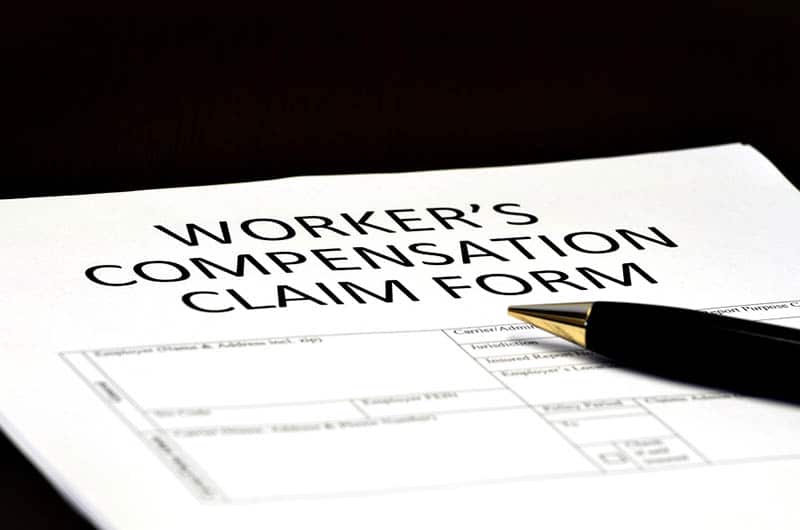 Payment for Future Medical Care
It is important that you get quality legal advice from our workman's comp lawyer in California so you are aware that you are entitled to medical care not just now for your workplace injuries but in the future as well. Our lawyer will explain everything to you and make sure your employer provides for your medical care as it relates to your injuries for as long as it is needed, taking the burden of these costs off of you and your family.
Take Action Right Away
You want to make sure that you take action as soon as you can and call us at Belal Hamideh Law when you are in need of a workman's comp lawyer in California. You can reach our office by calling 562-526-1224 and arrange for a free consultation with one of our staff so that you can discuss your case and work towards getting the compensation you deserve.