While some unfortunate circumstances can be prevented by taking the necessary precautions, there are still many dangerous incidents that unavoidably afflict the lives of people on a daily basis. The important thing to remember in a time of personal crisis is that we have an obligation toward ourselves to make the right decision and find a proper solution. Finding the right attorney to fight for you and reimburse your costs in the event of a car accident in California is one of those wise decisions.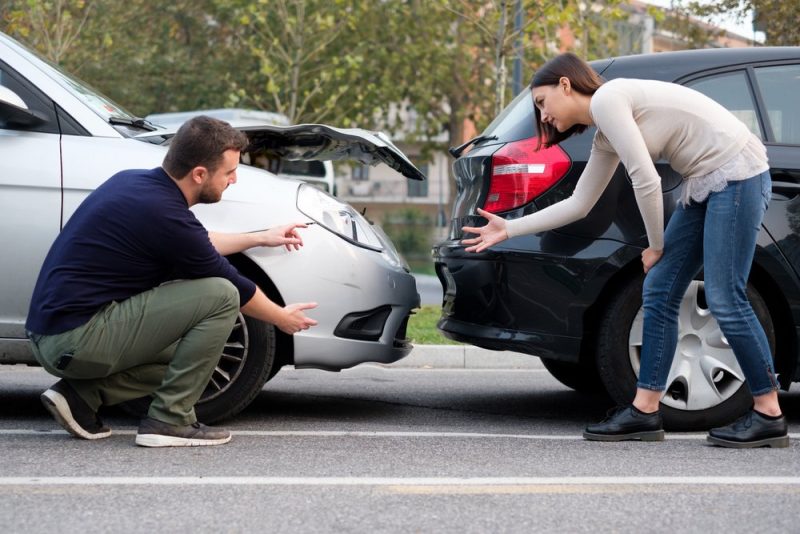 Car Accident Attorney in California
The negative consequences of a car crash can be minimized with the help of an experienced attorney that deals with such car accidents which usually involve injuries. With the right lawyer having your back, you can easily reclaim all the money you have spent as the result of a car accident. Your current hospital expenses and any other future fees for medical attention can be fully reimbursed. The amount of money you spend on repairing your vehicle should also be covered within the costs paid in damages. Even if you already know about these rights, it is not easy to receive full reimbursement without the help of a professional and experienced lawyer. In order to ensure that you get every last penny, you need to employ a car accident attorney who can win the case. Our lawyers at Belal Hamideh Law (BHL) vow to accomplish this task with the utmost determination. Below are some of the reasons that compel you to contact us the next time you experience a car accident in California and sustain injuries.
NO FEES Until We Win the Case!
A person who has gone through a horrible incident like a car accident should not be obliged to take any more risks. We understand that our clients are already going through a lot and that is why we are willing to take all the risk. There is no need for you to pay a dime until we win the case. We will also make sure that all of your medical bills are paid. Even in the unlikely event that we lose the case, you don't have to pay anything for the services that will have been provided for you by then.
We Will Ensure Proper Medical Attention!
Our primary objective after a car accident injury is to get our clients the proper medical attention that they require. We will find the right doctor for you and make sure that you receive the treatment you need for a full recovery. When we land the accident case and win it, the doctors' payment will be covered by your settlement.
You Don't Need to Fight the Insurance Company on Your Own!
Normally, when you experience a car accident in California, you'll be called by the insurance company of the other person to reach an agreeable settlement. The first thing to know is that they are not going to cover your medical fees. Secondly, if you want to receive full compensation, you need to hire an attorney with a clear understanding of the rules to fight on your behalf. Do not hesitate to contact us immediately in case of a car accident. From there, we will take care of everything! For a free consultation session, you can use the number provided below: 
(562) 526-1224
You can also use our website to leave a message or pay us a visit at our California office on 111 W Ocean Blvd #424 California, CA 90802