Accidents are stressful. But accidents that cause fatalities or injuries are particularly devastating. Instead of focusing yourself to recover quickly, you need to handle the a personal injury insurance claim and personal injury lawsuit, if necessary.
Filing a lawsuit, however, can be very intimidating. On this post, we'll discuss about how to file an insurance claim.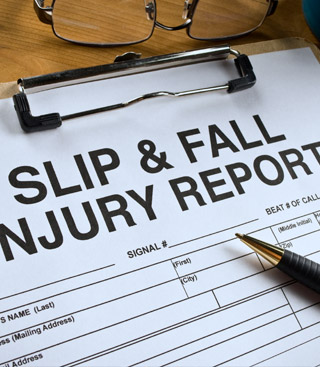 Notify Your Insurer
You need to inform your insurance company about the accident you've met. For instance, if you got involved in a car crash, you need to contact your insurer immediately and provide the details about the accident.
Your insurer may need to ask you to describe the nature of the collision and the details about the other driver/s involved. This is one of the reasons it's important to get the information of the vehicles and the drivers. Information will be about their names, insurance information and their automobiles.
After getting the right information, your insurer will process your claim and provide you with a claim number. The company will also assign someone to handle your case.
Investigate the Accident
Your insurer won't immediately release your claim. Instead, the person assigned to your case will make a thorough investigation. The process of claiming your insurance can be quick or it can last a long time.
To facilitate your claim, you should provide your insurer medical records to give the company a thorough information about your injuries.
Offer Settlement
Once the investigation is done, your insurer may offer you a settlement, which involves compensation for your losses. Most of the time, however, the insurance company will give you something lower than what you expect. This is where you need to negotiate.
If your insurer rejects your proposed settlement, you can take your case to court.
The entire process of claiming your insurance can be intimidating. Insurers are experienced in this area and they want to get the lowest money they can offer. If you think that the money they offer is not enough to cover your losses, it's best to speak to a personal injury lawyer. In this way, you can be sure that you're getting everything that you deserve.
A personal injury lawyer can negotiate for you. Our law firm can help you make a valid, sufficient claim that you deserve. We'll plan how you claim your insurance in a way that can give you the best outcome.
Talk to our lawyers today to help you demystify your personal injury insurance claim.