Ever since you were injured in that accident at work, you have been unable to get back on the job. Perhaps you have needed constant medical treatment, or maybe you have suffered psychological and emotional trauma to go along with your physical impairment. It could be the accident has left you permanently disabled, and you do not know if you will ever be able to do your job again. On top of the physical and emotional issues you face, you must deal with all that comes along with filing a worker's compensation claim so you can get your bills paid and your wages to help your family. Many challenges may lay ahead for you and having the right worker's comp attorney in Long Beach on your side at this time can be crucial for you.
Your Attorney and Your Employers
You would hope that when you have an accident at work that your employer will be understanding and there to help you at this difficult time. Unfortunately, many employers change their tune and approach when a claim is filed against them. They worry about their own insurance costs and increasing rates and may not want to pay out a lot of money. Your employer also may not be helpful when it comes to all the time you need to miss at work, something that is not your top concern when you are trying to heal and recover. You will not have to worry about facing your employer with these situations. Your attorney can step in for you and deal with these problems, reminding your employer of the state laws that help protect you and compel them to pay for your injuries.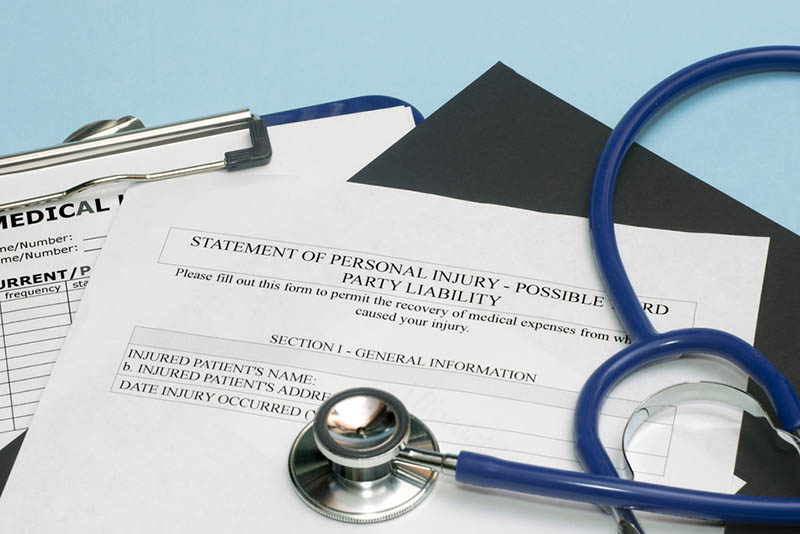 An Attorney to Get Your Benefits
Your worker's comp attorney in Long Beach is on your side to help protect your rights and get you the benefits that you deserve. Your lawyer can help you right from the start, assisting you in filling out and filing complex worker's compensation forms to make sure they have all the necessary information and are filed promptly to help get your case moving and get you your compensation as quickly as possible. If trouble arises with your employer, they can work to make sure your company complies with the laws so that they do not harass or threaten you in any way.
Don't Face it Alone – Call an Attorney
You should not feel like you need to face these challenges by yourself when you are injured. Get the assistance of an experienced worker's comp attorney in Long Beach by calling us at Belal Hamideh Law. We are experts in worker's compensation cases and will work hard for you to make sure you get the compensation you need most and deserve. We will gladly speak with you and provide you with a free initial consultation so we can discuss your case and let you know what options are best for you. Call us at (562) 526-1224 to make your appointment today.