There are few things scarier than making part of a car crash, which is why it's never good to handle the situation by yourself. Our car crash injury lawyer is here to make sure you don't have to. Allow us to introduce you to the way an experienced attorney can help you with accident cases such as these.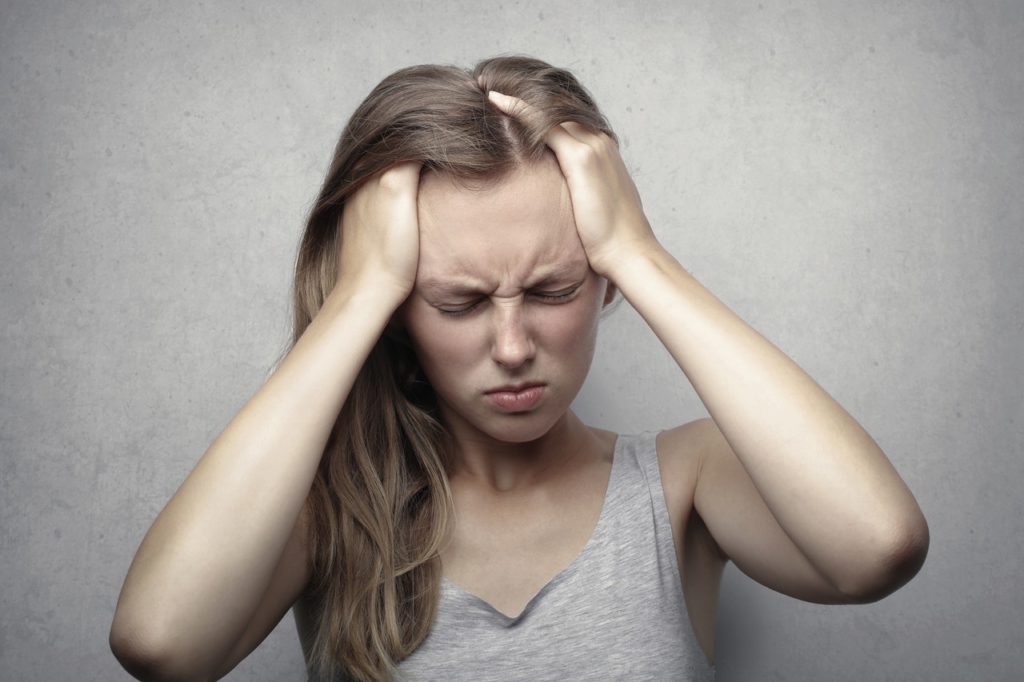 The Consequences of a Car Crash
It is easy to underestimate the consequences of an accident. After all, what might seem like a one-day thing can often turn into a several weeks problem. In the interest of helping you, it is always a good idea to reach out to an accident attorney who can better help you handle the aftermath of an accident. Here's some of the stuff they can help you with.
Treating Resulting Injuries
The priority following a car crash will always be to treat any resulting injuries. After all, your health will always be the most important thing to consider. Now, there are obviously going to be more dramatic incidents in which it will be clear that medical attention will be necessary. However, some more subtle instances may seem harmless at first but could potentially evolve into more serious conditions. Concussions, for example, can be very quiet at first, which is why getting medical attention after an accident, regardless of whether you feel like it's necessary or not, is often the best call. If you're struggling with figuring out how to pay for that medical attention, a good attorney should be able to help you get provisional treatment with deferred payment. 
Dealing With the Logistics
Now, car crashes don't just threaten your health. They represent a threat to the logistics and every functioning of your own life. For example, if you used to drive to work, your commute might be compromised while your vehicle undergoes repairs or you get a new one. Maybe your injuries cause you to miss out on work for a few days, affecting your income. There are many different ways in which a car accident can compromise your everyday life, and it's in those situations that it will be important to count on an attorney who can properly calculate the full extent of the crash's consequences. Once they know what you'll need to recover, they will fight for it accordingly and make sure that you receive what you deserve.
Car Crash Injury Lawyer
Car crashes are never a pleasant thing to deal with, but especially when you have to deal with them on your own. Because of this, it's important for you to find the right accident attorney who can guide you through the ensuing case following an auto accident. That lawyer can be Belal Hamideh, who has all the necessary experience to properly tackle your case. If you want to learn more about how he can help you or to schedule a free consultation with him, you can give him a call at (562) 526-1224. The right accident compensation can be well within your reach with his help.