Vehicle accidents occur in the United States every day, and while many may be minor without injuries, many more result in serious injuries that require medical care. If you or a family member was involved in an accident and was injured, you may find that there is a need for hospitalization, surgeries, physical therapy, or that long-term or permanent injuries or disabilities are the results of the accident. When injuries occur to you, you may not know what steps are the right ones to take or where to turn to for help to make sure you get taken care of fairly. You want to turn to a car accident attorney to protect you at this vulnerable time.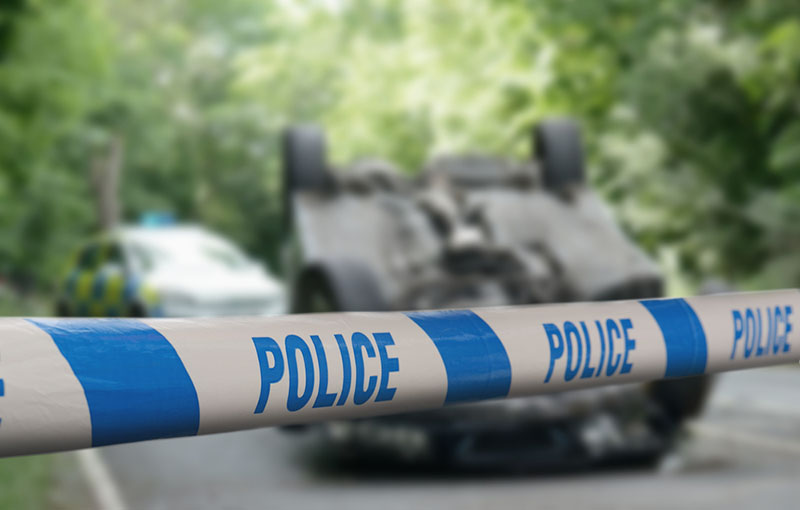 The System can Take Advantage of You
All too often we at Belal Hamideh Law hear about cases where injured parties are approached by insurance companies and their attorneys right after an accident, seeking to get individuals to settle a case right away. Insurance companies have a goal of providing as little as necessary for your case to protect their own interests. They may try to pressure you to settle your case quickly and take a settlement that is far less than what you are entitled to or what you may truly need for your care now and in the future. That is why you want to have a law firm on your side to represent your interests.
The Legal Protection You Deserve
When you hire our law firm at Belal Hamideh Law to act as your car accident attorney, or primary goal is to make sure your rights are protected from start to finish. We will come to your side and speak to the insurance companies on your behalf. We have vast experience dealing with insurance companies in personal injury cases and know the laws well. We will aggressively stand up for your rights and push the insurance companies to provide the fair and proper compensation for your case.
We Look Out for You
As your car accident attorney,  it is our job at Belal Hamideh Law to make sure the insurance companies are fair with you and provide help for you that covers you and your family now and in the future. Take the time to contact our office by calling 562-526-1224 so you can make an appointment for a free consultation. We will talk your case over with you and let you know how we can protect your rights.