Getting worker's compensation today has become a much easier process for the simple reason that companies would rather offer a reasonable settlement than go to court. But doing it yourself can be a challenge and the best solution for this is seeking the services of a reliable local Long Beach workers comp attorney. When faced with a lawsuit, your employer will use every trick in the book to avoid paying. Furthermore, your employer might retaliate because of your claim and it isn't much you can do to protect yourself against this unless you have an experienced worker's compensation lawyer.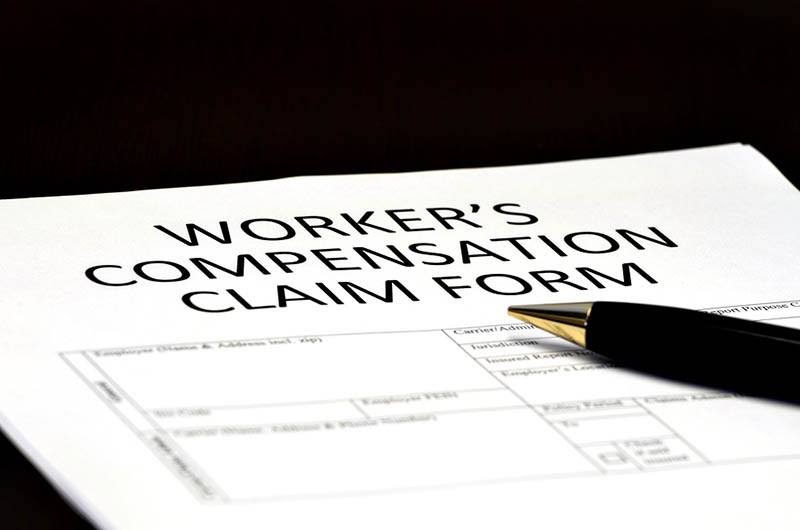 What will the local Long Beach attorney do for you?
A dependable worker's compensation attorney can maximize the compensation you receive, help you obtain disability payments, reclaim lost wages, and win your case if you go to court. You can get these benefits depending on your situation. Should your employer retaliate, your lawyer will help you out too. In some cases, your lawyer may acquire depositions from other parties like medical experts, claimants, and so on. It's also the responsibility of a lawyer to conduct discovery, fact-finding missions, and legal research. After that comes the drafting of briefs, pleadings, opinions, motions, and other documents. Then the lawyer will litigate your case before a judge or referee.
Having the proper documentation
When meeting with a Long Beach workers comp attorney, bring with you all the documentation needed. This includes proof of what your employer did as retaliation when you requested the compensation you deserve. This documentation can give your lawyer an idea of the type of compensation you're entitled to and the worth of your claim.
The lawyer will explain the process to you
Most employees don't fully comprehend what their rights are when they get injured in their place of work. They also don't know the responsibilities of their employer towards them under the law. If you want to file a claim and are not sure on what and how to do it, it's recommended to talk to a reliable Long Beach attorney to provide you with an explanation you need to understand things better. As an employee, you should call a reputable law firm as they are the experts on worker's compensation cases. Lawyers provide you with insights regarding your case by explaining everything you need to know. They take notes on the circumstances of your situation and discuss with you the next steps that you should take.
Find the best lawyer now
When you seek worker's compensation for an injury you sustained while performing your work in your place of employment, the first thing you should do is to get in touch with a worker's comp lawyer. You can reach us at Belal Hamideh Law in several ways. You can fill up the contact form on our website then we will get in touch with you as soon as possible. You may also try the live chat function on the website. Through this, you can explain your situation and find out how we can help you. Finally, you can also call us at (562) 526-1224 for a free consultation.