Your day started out just like any other day in the past. You got up, got dressed, went to work, met your co-workers there, and began your workday without any fuss. Suddenly, everything became different than the typical day when you found yourself falling on the warehouse floor. Down the stairs. Or had a faulty piece of equipment injure you in some way. Now you are lying in the hospital. Facing all kind of doctors and specialists telling you that you require surgery or may be permanently injured. What was ordinary is now extraordinary, and you are in a hospital bed afraid of what comes next. What you need to do is be ready to call us at Belal Hamideh Law. We can be the worker's compensation lawyer in California that can walk you through what to do.
Don't Be Afraid to Talk to a Lawyer
Some people may be afraid to speak to an attorney at this point. You may worry that your employer will threaten or retaliate against you if they find out you talked to an attorney about what happened. Other people are scared that it will be too expensive to have a lawyer work with them. When you work with us at Belal Hamideh Law, you do not have to worry about either situation. We are there to protect you and make sure that your employer, their insurance company, or their lawyers do not threaten you or hinder the process. We also will take your case on a contingency basis. So you will never have to pay anything to us out of your own pocket. We will get our fee from any settlement in your case, so if we win nothing you owe us nothing.
A Lawyer to Start the Process
When we begin working as your worker's compensation lawyer in California, we make sure the process starts as soon as possible. We will ensure you see the best doctors to assist with your injuries and that you get the care, treatment, medication, or therapy, you may require. We get paperwork filed on time, so no deadlines are missed. And we keep you informed about the progress of your case throughout the process. So you stay aware and informed of what is going on.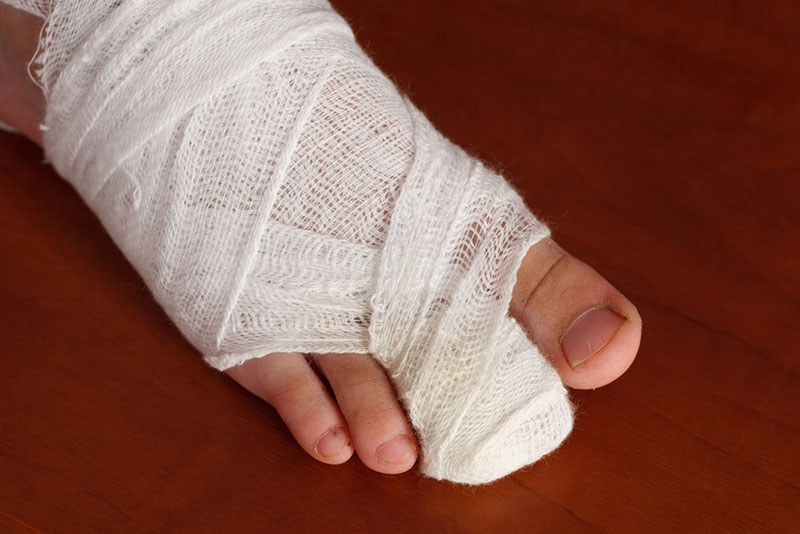 A Compensation Lawyer is the Answer
The best move you can make is to hire a worker's compensation lawyer in California to assist you. Here at Belal Hamideh Law we are the experts you want on your side. We only take personal injury and worker's compensation cases. So you know you will have someone on your side with experience that knows the approach to take with your case. Do not delay and reach out to us as soon as you can by calling our office at (562) 526-1224. We will help set up a free consultation for you with our attorney, letting you discuss your case and discover all that we can do for you